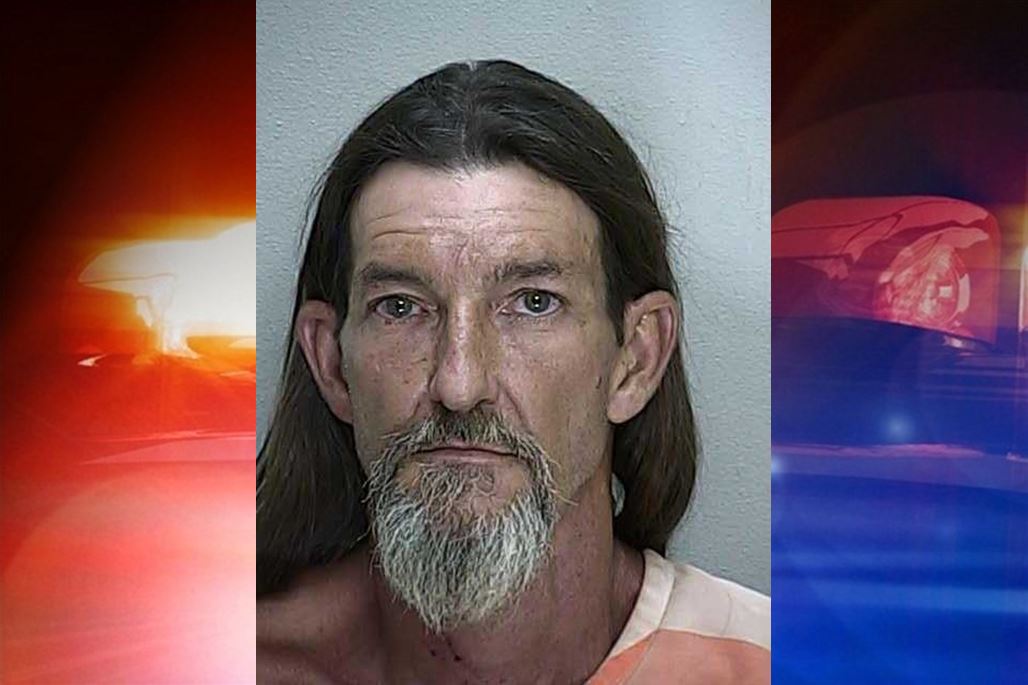 Summerfield, Florida — A Summerfield man remained behind bars Tuesday after he hit and threatened to kill a juvenile.
On Monday, Deputy Tevyn Gadson responded to Southeast 131st Place, Summerfield, in reference to a disturbance.
When Gadson arrived on the scene, witnesses stated that Ronald James Beabout  Jr., became verbally aggressive toward his father. Witnesses told the deputy that during an argument, Beabout Jr. told his father that he was going to kill him.
However, by the time the deputy arrived Beabout Jr. had already fled the scene.
A few hours later, Deputy Gadson was dispatched to the same location.
This time, he met with a juvenile victim who stated Beabout Jr. had struck him with a large metal antenna pole. Beabout then stated, "You are dead."
According to the juvenile victim, Beabout Jr. had knocked on his bedroom window, and when he went outside to see who it was, Beabout Jr. struck him in his lower back with the metal pole and threatened to kill him.
Beabout Jr. continued to strike the juvenile multiple times with the pole and then fled the scene.
According to reports, the victim and eyewitnesses told the deputy that Beabout Jr. frequently abused drugs and alcohol. Witnesses stated that he was under the influence of both at the time of the incident.
Deputy Gadson located Beabout Jr. in a vacant field with the metal pole still in his hand.
As the deputy was reading Beabout Jr. his Miranda warning, he blurted out, "I just tickled his butt with the pole."
Beabout Jr. then stated that he told the juvenile he was dead because "he is a p***y."
He said he also threatened to kill his father because "he was an old useless piece of s**t."
Beabout Jr. told the deputy that he had been drinking and smoking marijuana before the altercation took place. He did not admit to taking any other drugs.
He was arrested and charged with Cruelty Toward a Child. His bond was set at $5,000.
The juvenile is expected to make a full recovery.