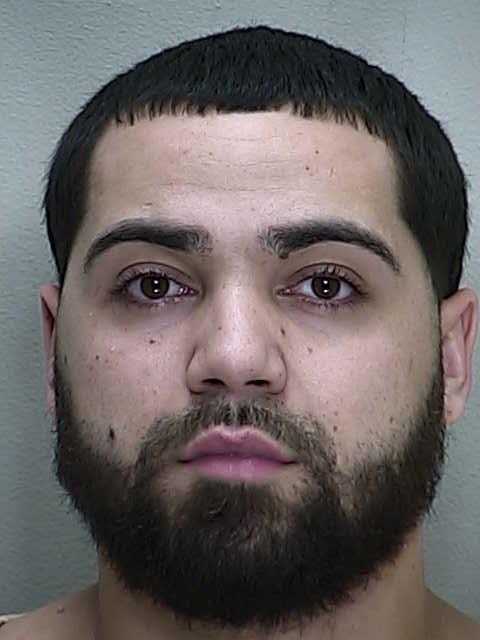 Ocala, Florida — An Ocala man was arrested after he threatened to kill his girlfriend over a child support case.
On Friday, at approximately 10:45 a.m., Anthony Luis Torres-Bayona, 28, was riding in a car with his girlfriend on Highway 200 when Bayona pulled out a silver revolver and pointed it at his girlfriend.
The victim told investigators that Bayona said he was going to kill her if she did not drop the case against him for child support.
According to reports, Bayona then forced the victim to drive to the Department Of Children and Families, where she completed paperwork to stop the child support case.
Bayona held their 2-month-old child in the car to ensure that she completed the paperwork.
The victim then drove to the Paddock Mall, dropped off Bayona, and left.
The victim said she was worried about reporting the incident to police because she is scared of Bayona.
Bayona was tracked down to the 6900 block of Southwest 132nd Street and arrested.
He was charged with Aggravated Assault with a Deadly Weapon. On November 10, Bayona was released on a $15,000 bond.