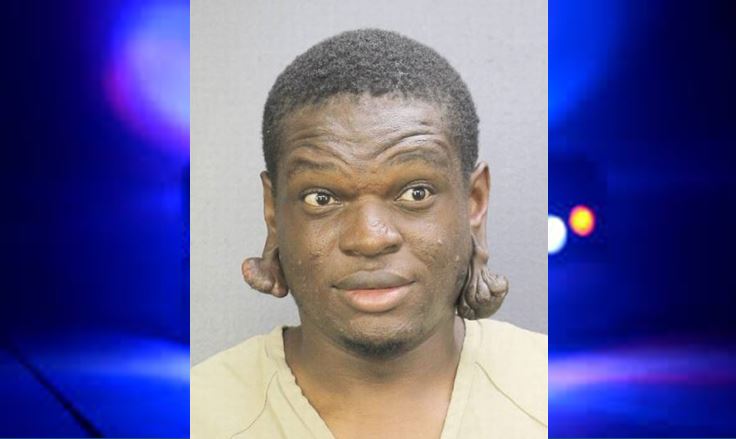 A man had just been released from the hospital Sunday said he needed a way home, so he stole an ambulance.
According to a press release, Michael Paul, 25, for unknown reasons, was at North Broward Medical Center, 201 E. Sample Road.
Upon Paul's discharge, he saw an ambulance, which was "running", and decided it would make a nice ride for him to get home.
Someone yelled for Paul to stop, but they were not sure if he heard them.
Little did Paul know, the vehicle was equipped with a GPS tracker. Officials were able to track the truck to the 5700 block of North Federal Highway in Fort Lauderdale.
Paul was arrested and charged with Grand Theft Auto, Driving without a License, and Violating a Learners Permit.
Paul was all ears while speaking with detectives and confessed. He told detectives that he "stole a red ambulance because he needed a car."
According to a hospital spokesman, rescue workers often keep their ambulance with the engine on so it can remain air-conditioned for patients.