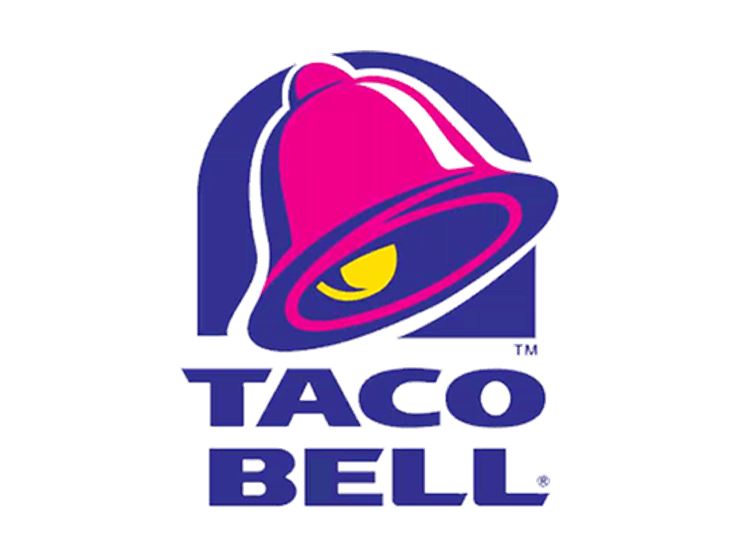 According to a survey by Harris Poll, Taco Bell has been voted the best Mexican-style restaurant.
You read right. Taco Bell, a fast-food joint known for late night "runs" was voted America's best Mexican-style restaurant over several other choices.
The poll surveyed more than 77,000 people.
The fast-food joint beat out Moe's, Chipotle, Baja Fresh, Del Taco, and Qdoba.
The release of Nacho Fries seems to be the reason customers like the fast-food restaurant.
Jokes have since circulated the internet. One person wrote and asked, "What did they do, survey 70 thousand potheads?"
What is even more disturbing, is the warning displayed on Taco Bell's website. The warning reads, ⚠ WARNING : Certain foods and beverages sold or served here can expose you to chemicals including acrylamide in many fried or baked foods, and mercury in fish, which are known to the State of California to cause cancer and birth defects or other reproductive harm.
What are your thoughts on the survey results?