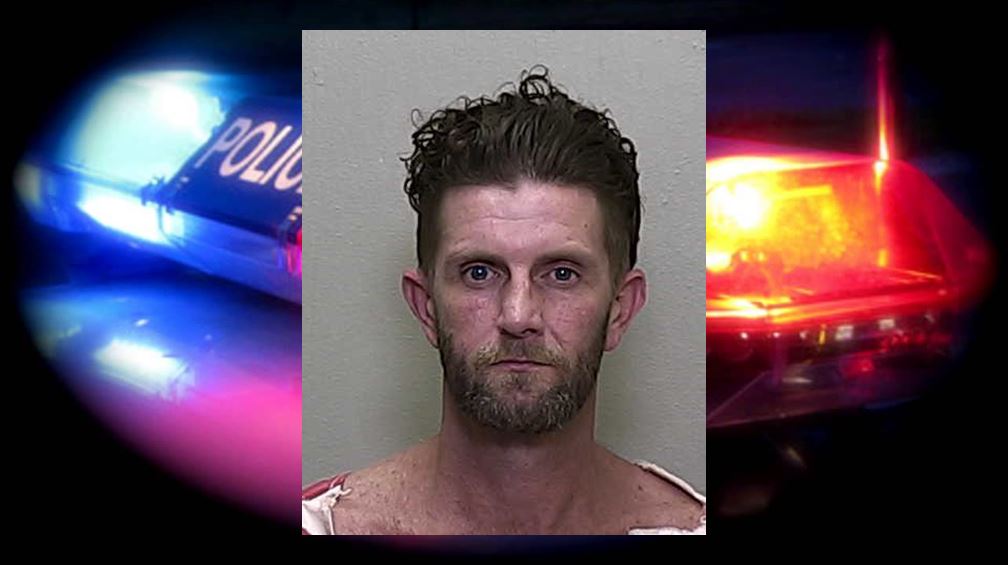 Ocala, Florida — A Department of Children and Families Investigator notified law enforcement after a young girl was diagnosed with a sexually transmitted disease.
When the girl was interviewed, she denied that anyone had touched her. However, medical personnel, after examining the little girl, said the disease is only sexually transmitted.
In a later interview, the girl admitted that a man, identified as Martin Edward Marszalek, 38, had inappropriate contact with her.
When questioned, Marszalek said that he "could have an STD." He denied having sex with the girl. However, he told authorities that he has a drinking problem and that, something might have happened but he does not remember.
Marszalek was arrested and charged with Capital Sexual Battery on a Child Under 12.
He is being held without bond. His next court date is slated for February 16.
More Florida Stories