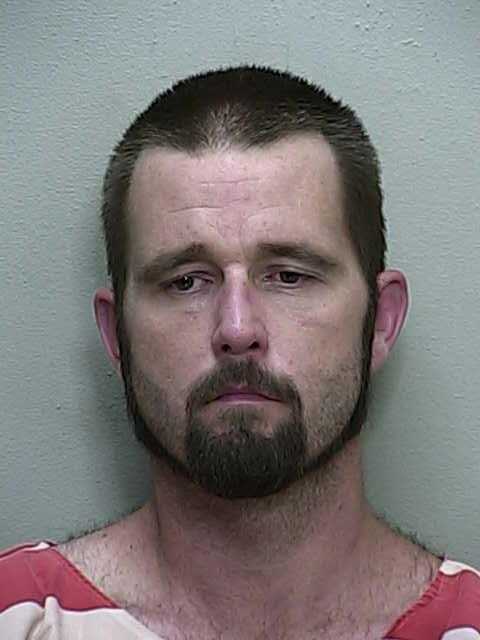 Ocala, Florida — A Citra man is behind bars in Marion County after the Department of Children and Families received notification that an 11-year-old female had been sexually abused and forced to use drugs.
In October 2014, the Marion County Sheriff's Office responded to Ocala Springs Elementary, located at 5757 Northeast 40th Avenue Road, and made contact with DCF investigator Robert Bunn. The investigator then passed on the information that DCF had received about the sexual abuse to MCSO.
On October 20, the girl was forensically interviewed at Kimberly's Center for Child Protection.
During the interview, the juvenile victim stated that the abuse started in 2013. She said that Freddie Franklin Banks, 32, had abused her on a daily basis.
According to reports, at the time of the abuse, the young girl was living in a trailer with her mother, stepfather, grandmother, grandfather, and brother.
The girl stated that her caretakers would do drugs, and that Banks forced her to ingest cocaine by shoving it down her throat with his fingers. She said her other family would not be in the room when Banks forced her to do drugs.  The girl reported spitting up blood after she ingested cocaine on multiple occasions.
Investigators said that at about midnight every night, Banks would enter the girl's room and take her to the couch or the bathroom. Banks then forced the girl to have vaginal intercourse. Additionally, Banks forced her to perform oral sex.
Investigators also learned that Banks forced the girl to watch pornography.
On June 8, 2015, Banks was captured in North Carolina.
Banks was extradited back to Marion County on a Governor's warrant by transport services on December 4, 2015.
Banks was charged with Sexual Battery on a Person Under 12.
His next court appearance is January 5, 2015.