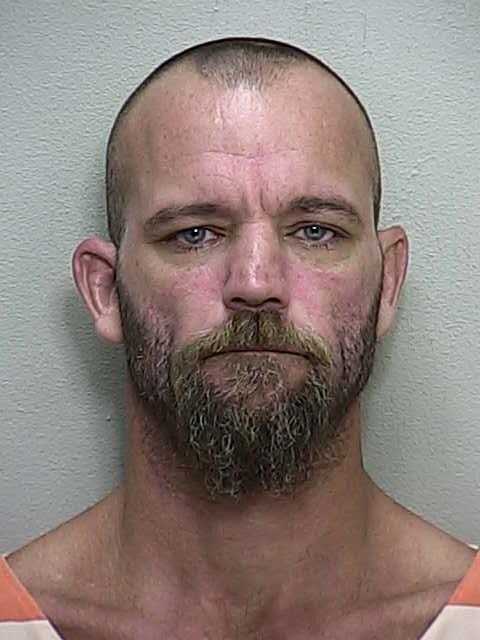 Marion County sheriff's deputies arrested a man they say battered a 16-year-old girl.
Deputies responded to the 5700 block of Southeast 164th Avenue, Ocklawaha, following reports of child abuse.
The juvenile told deputies that Jimmie Driskell, 43, grabbed her by the hair and pulled her to the ground. She said Driskell then punched her in the head with a closed fist and kicked her in the face.
According to reports, Driskell also extinguished his cigarette on the girl's head.
Driskell stated that he had been arguing with the teen about her attitude when he "lost" his temper.
Driskell admitted to grabbing the juvenile by her hair but denied punching and kicking her.
Driskell told deputies that he only "spanked her on her butt".
Deputies reported that the juvenile had marks on her body that were consistent with her story.
Driskell was arrested and charged with Cruelty Toward a Child.
He is being held on a $10,000 bond.