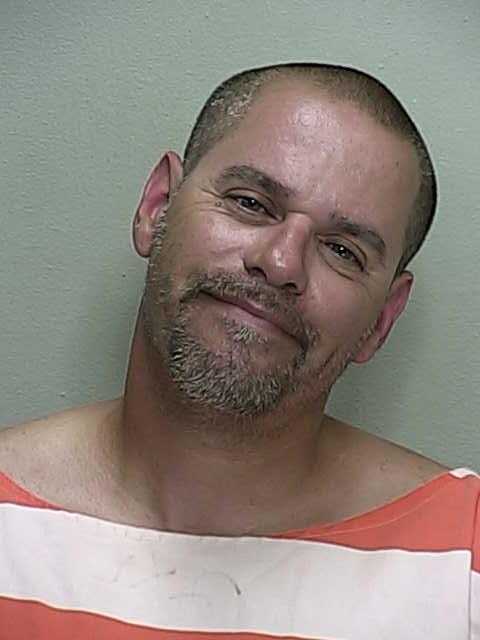 Ocala, Florida — An Ocala man remained behind bars Wednesday, after he punched a woman and small child in the face.
According to reports, a deputy was conducting a security check at 5201 South Pine Avenue when a female victim ran into a store and asked the clerk to call 911.
When the deputy made contact with the victim, she stated that she and Hercilio Caraballo, 41, had been in a verbal altercation while in a vehicle when he punched her in the jaw. She told the deputy that Caraballo then reached into the backseat and grabbed a juvenile and a car seat, at which time Caraballo punched the child in the face.
A second juvenile, who Caraballo also hit, corroborated the victim's statements.
According to reports, when the deputy made contact with Caraballo he was heavily intoxicated and refused to cooperate.
He was arrested and charged with Felony Child Abuse and Battery-Second Offense, which is also a felony.
Caraballo has been arrested and charged with Aggravated Battery multiple times.
He is currently being held without bond.