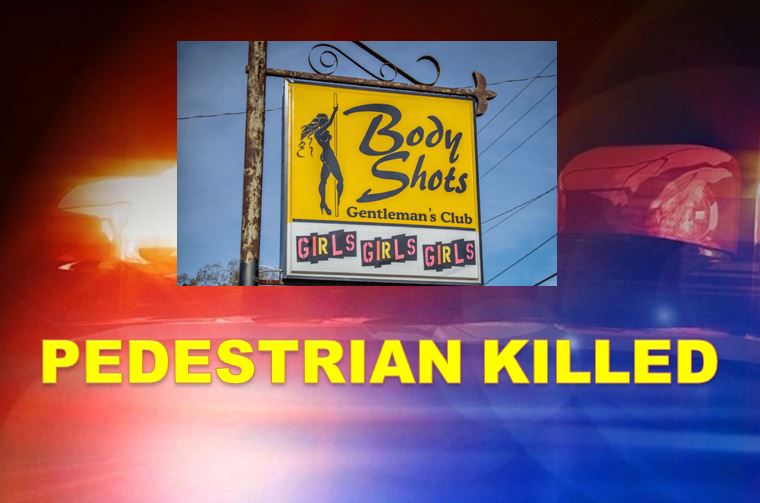 Ocala, Florida — A pedestrian that was arguing with staff at Body Shots strip club on U.S.-411, Ocala, was struck and killed by a bus early Saturday morning.
According to witnesses, Body Shots staff were walking toward Charles Davis Jr., 52, of Ocala, attempting to make him vacate the premises. Witnesses said Davis was walking backward as staff continued to approach him.
Staff told Cpl. Susan M. Barge with the Florida Highway patrol, they turned around and had stopped pursuing Davis, but he continued to walk backward into the road. Staff said they warned him to get out of the road, but he didn't listen.
At approximately 1:38 a.m., Davis was struck by what FHP referred to as a 2012 Preo bus. It might have actually been a Prevost RV Bus.
Marion County Fire Rescue pronounced Davis dead at the scene.
According to reports, it is unknown if alcohol played a part in the accident.
The investigation is ongoing.