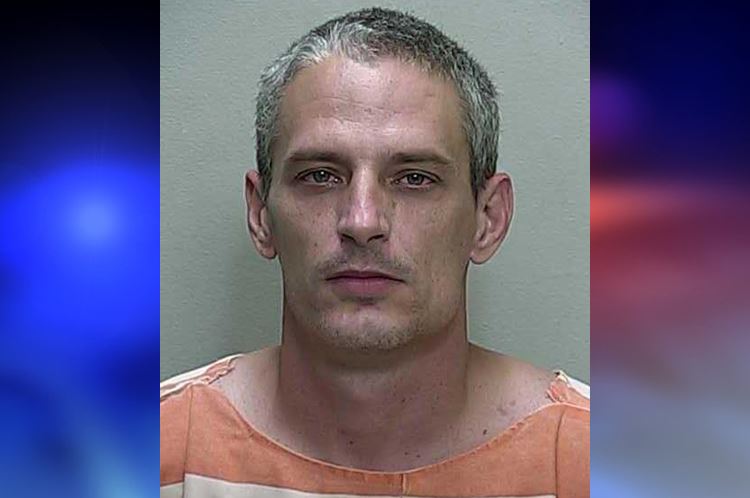 Officials said several students were still on the grounds of Osceola Middle School Friday when they were notified about a suspicious man.
Ocala police said when they arrived, they found Scott Harding Lynn, 38, sitting underneath an overhang with his personal belongings spread out.
Police said they could smell alcohol emitting from Lynn's breath, who admitted to drinking. Additionally, police said that there were multiple pornographic magazines in plain sight.
Lynn told police that he set up his things because he had planned to sleep at the school.
He was arrested and charged with Trespassing on School Property.
Lynn has previous arrests for Battery on a Law Enforcement Officer or EMT, Resisting Arrest with Violence, Violation of Probation, and Unlawful Possession of an Alcohol Container.
He is being held on a $2,500 bond.
Authorities do not believe that Lynn had contact with any of the students.