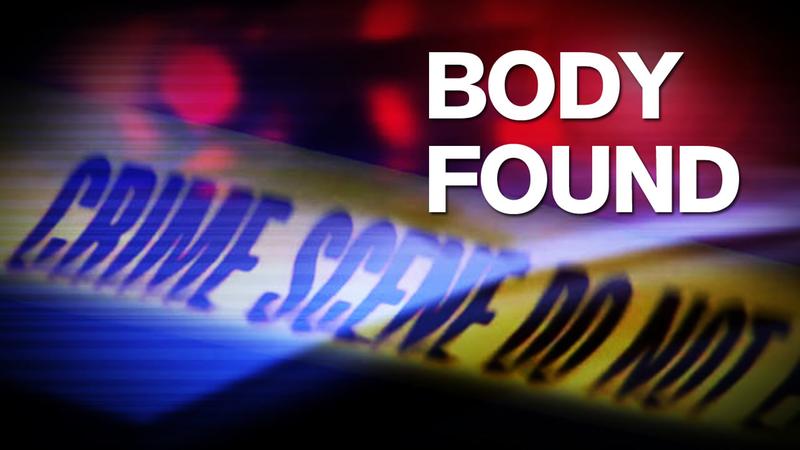 [Last updated on April 10, 2015, at 2:08 p.m.]
Ocala, Florida — Authorities said someone discovered a man slumped over his vehicle's steering wheel Thursday morning.
The body was discovered on the side of U.S. 441 near Northwest 35th Street.
A passer-by saw the vehicle's hazard lights and stopped to check on the driver.
When the driver did not respond, the good Samaritan broke the drivers side window and felt for a pulse. A pulse was not detected and authorities were immediately notified.
Emergency crews responded and the man was pronounced dead at the scene.
The man was identified as Starke attorney, Mark Steinberg, 55. According to investigators, Steinberg was on his way to the Marion County Judicial Center when he died.
The investigation is ongoing. Homicide investigators said they do not suspect foul play at this time.