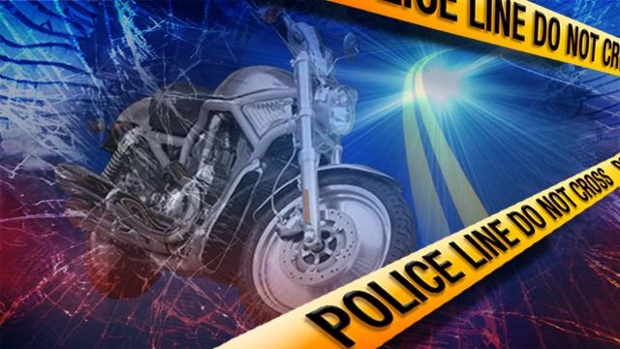 Dunnellon, Florida — A woman and a man were killed Wednesday night after their motorcycle collided with a car. The accident happened at 10:30 p.m.
Florida Highway Patrol troopers said Dana Roberts, 16, who was driving a 2005 Pontiac G6, was stopped at a stop sign westbound on Southwest 85th Place at the intersection of Southwest 140th Avenue.
As Roberts pulled off from the stop sign and headed southbound, she entered the path of Jason Cotton, 37, who was driving a 2011 Harley-Davidson motorcycle traveling northbound on Southwest 140th Avenue. Passenger Allison Hartwig, 29, was on the back of the Harley.
The left front of the Pontiac struck the front of the Harley, at which time Cotton was thrown onto the west grassy shoulder of Southwest 140th Avenue. Hartwig was thrown into the roadway and run over by two other vehicles — a 2012 Kia Sorento driven by Jeanne Bagnall, 60, and a 2008 Hyundai Santa Fe driven by Christine Snyder, 57.
The Kia and Hyundai, which were both traveling southbound on Southwest 140 Avenue, also struck the Harley.
The 16-year-old told troopers that she saw the motorcycle, but thought it was further away than what it actually was.
Troopers said that the stretch of road where the accident occurred is very dark at that time of night.
Cotton was transported to Ocala Regional Medical Center where he later died from his injuries. Hartwig was pronounced dead at the scene.
Troopers said neither Cotton nor Hartwig were wearing a helmet.
According to a FHP spokesperson, Cotton and Hartwig, who are from Dunnellon, were due to get married at the end of the month.
According to social media, Hartwig was also one of the owners of the local Zaxby's restaurants.
You can sense how happy Hartwig was in this Facebook post that was written the night before she died.