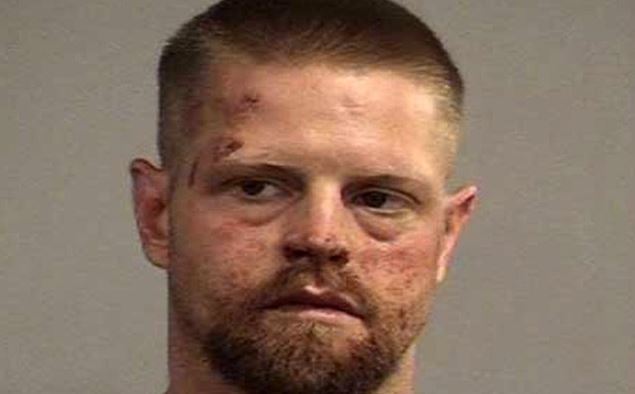 Jefferson, Indiana — Last week, an Indiana man was arrested and charged with Murder, Breaking and Entering, and Abuse of a Corpse.
Police arrived at the home of Tammy Blanton, 46, because she hadn't gone into work that day. What they saw when they entered her home was something straight out of a gruesome horror movie.
Article continued below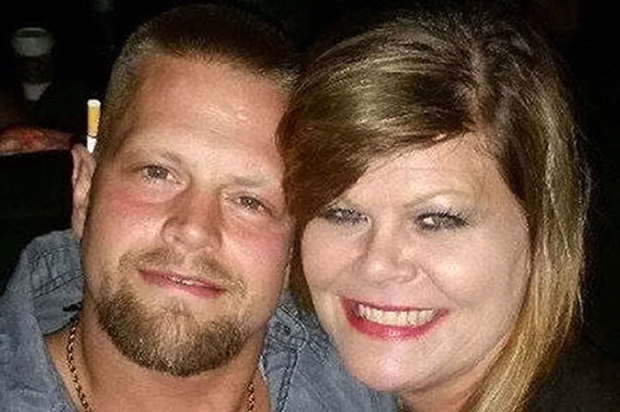 "After you've been prosecuting for so long, you think you've seen everything. I've never seen this," said Prosecutor Steve Stewart.
When police knocked on Blanton's door at 10:00 a.m., her ex-boyfriend, Joseph Oberhansley, 33, answered.
According to the police, they asked Oberhansley where Blanton was. The police said Oberhansley was acting very suspicious.
When talking to Oberhansley, police reported they saw a fresh cut along Oberhansley's knuckles.
According to reports, the police then searched Oberhansley and found a pocket knife covered in blood and human hair. The police then searched the house and found Blanton.
She was dead, her bloody body lying under a tarp inside her bathtub.
Upon further examination of the home, police found bloody tongs and a skillet, a plate which appeared to have human bones and blood on it, and human remains in the trash can.
Oberhansley told police that he ate Blanton's cooked organs, as well as raw.
An autopsy report shows Blanton died from multiple strikes to her head, neck, and torso.
The autopsy report also shows that parts of her heart, lungs, and brain were missing.
When Oberhansley appeared in court, he said they had the wrong guy, his name was actually Zeus Brown, and he didn't know his age nor if he was a U.S citizen.
Police responded to a call at 3 a.m., the same morning as the murder scene, at Blanton's home because Oberhansley was trying to break in.
According to court records, In 1998, Oberhansley shot and killed his teenage girlfriend, critically injuring his mother and then turned the firearm on himself, shooting himself through his chin and hitting his frontal lobe portion of his brain, resulting in permanent brain damage.
Then in 2013, he was arrested when he put a man into a chokehold and then resisted police when they tried to break up the fight.
According to reports, Oberhansley's bond was requested at $25,000 full cash.
A deputy prosecutor lowered Oberhansley's bond to only $500.
Some reports say that the deputy prosecutor has now resigned.
—By Michael LaTulipe—