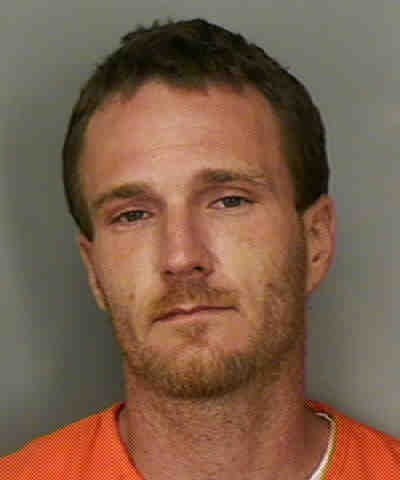 Lakeland, Florida — On Friday, September 19, 2014, Polk County Sheriff's Office Special Victims Unit detectives arrested 34-year-old Shawn Cross of 5417 Rebecca Lane in Lakeland, and charged him with one count of Possession of Controlled Substance and one count Child Neglect.
According to the affidavit , Cross purchased four (4) methadone prescription pills from an unknown person and brought them home. He took one pill and put the other three (3) pills in his dresser drawer.
At some point, a 19-month-old baby ingested one of the pills and became extremely sick. The baby was taken to Lakeland Regional Medical Center, where he tested positive for methadone.
The baby was later transported to Tampa General Hospital for further testing.
According to doctors, the baby was treated with medication to counteract the methadone and is expected to make a full recovery.
Post-Miranda, Cross told deputies he might have dropped one of the pills, which is how the baby ingested it.
Deputies recovered one pill at Cross' home during a search of the residence. When asked where the fourth pill was, Cross told deputies [he] took the pill before taking the baby to the hospital.
Cross was arrested without incident and booked into the Polk County Jail on the aforementioned charges.
Cross has been in the Polk County Jail on six prior occasions for Possession of Marijuana, Aggravated Fleeing to Elude, Resisting Arrest, Leaving the Scene of a Crash, Petit Theft, Grand Theft, and VOP.