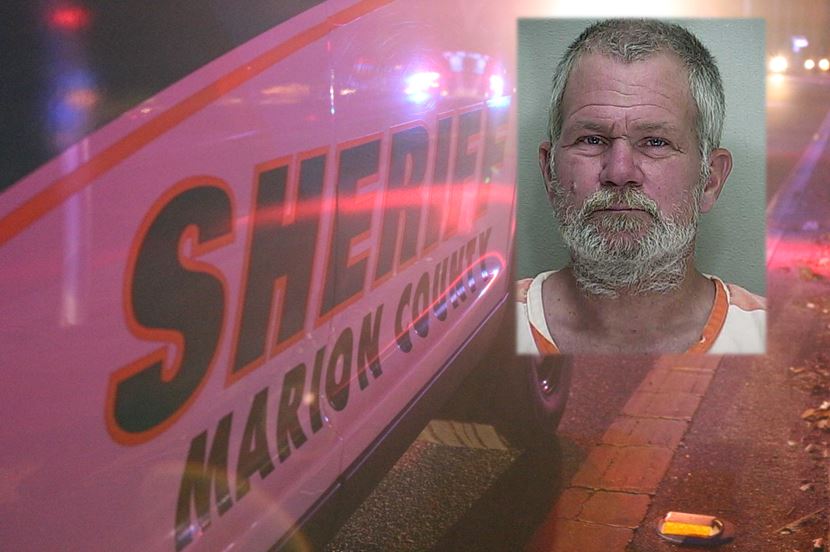 Ocala, Florida — The Marion County Sheriff's Office has arrested a man who burglarized the same bar on three separate occasions.
According to reports, Darryl Kissell, 51, burglarized Duffy's Bar, located at 16620 West Highway 40, Ocala. The burglaries took place on April 15, 18, and 19.
On one occasion, deputies say Kissell pried open the back door to the business, which cracked the doorframe.
In total, Kissell stole Two bottles of Fireball, one bottle of Crown Royal, a bottle of Bud Light and Dos Equis Beer, Not Your Father's Root Beer, Two boxes 305's cigarettes, water, various bags of potato chips, bologna, soda, peanuts, beef jerky sticks, and a kitchen knife.
Kissell was charged with Burglary (x3) and Petit Theft (x3).
He is being held on a $18,000 bond.