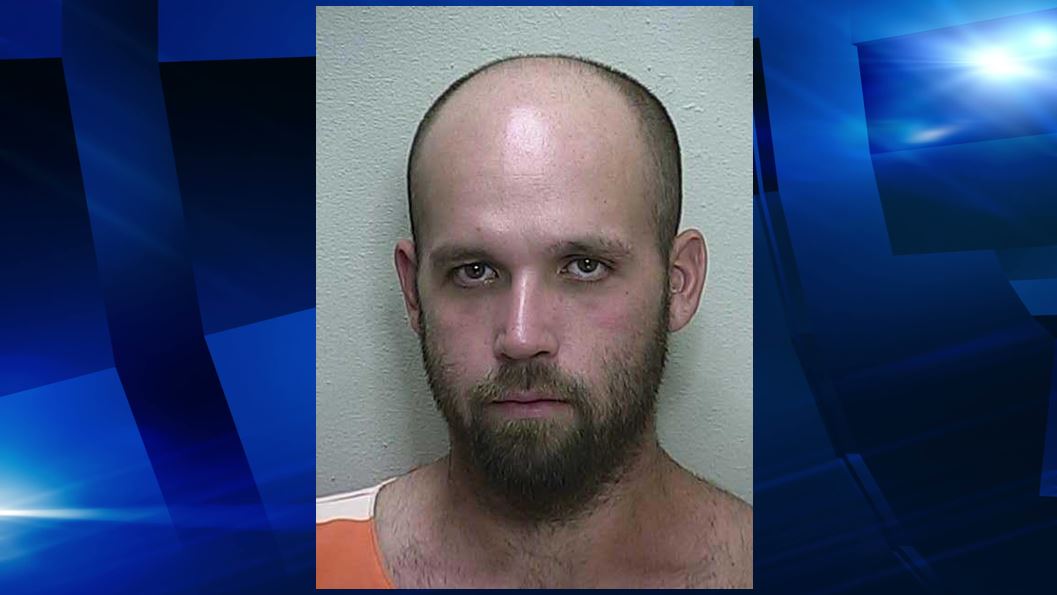 Ocala, Florida — David H. Pleasant, 30, was charged with Felony Battery after Ocala police say he severely beat his neighbor for asking Pleasant to "keep it down."
According to reports, Pleasant was arguing with his girlfriend when the victim knocked on the sliding glass door and asked them to keep it down.
Pleasant then approached the sliding glass door and punched the victim in the face several times. When he fell to the ground, Pleasant kicked the victim in the chest and punched him in the face several more times.
According to reports, the victim got into the fetal position and Pleasant continued to beat him.
Due to the severity of the beating and head trauma sustained, the victim was transported to an undisclosed hospital.
Pleasant's girlfriend would not give police any information about her boyfriend. She told police she did not want him to go to jail. When asked why he would go to jail; she stated, "Because he beat that mother f***er up."
The girlfriend eventually told police Pleasant had fled the area in a black Toyota. However, after searching the grounds he was found hiding under a tree in the backyard.
Pleasant is currently being held at the Marion County Jail on $10,000 bond.
Both Pleasant and his girlfriend have had run-ins with law enforcement in Dixon County, Tennessee in the past.
According to the landlord, Pleasant and his girlfriend would both be evicted.