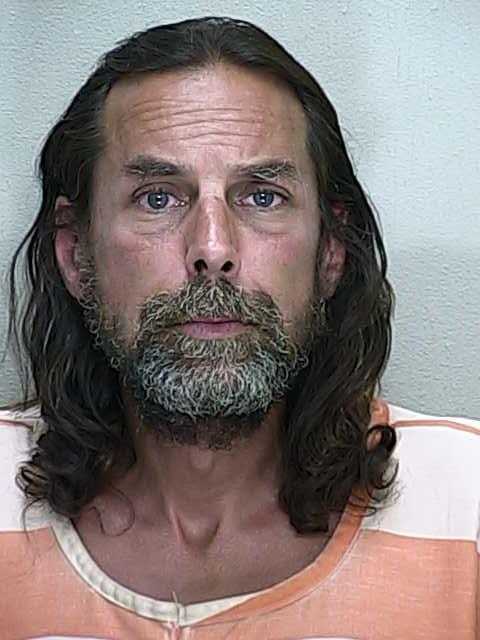 A man was charged with Criminal Mischief, which is a misdemeanor, Sunday after a pastor discovered that he had burned two American flags outside the Congregational Church, located at 15421 South Highway 301.
The flags had been put on display for Veteran's Day and were later burned.
Joseph Michael Allegretto, 50, was identified as the suspect after the pastor reviewed the church's security footage.
Allegretto confessed to burning the flags.
He is being held on a $500 bond.
What do you think about the charges?