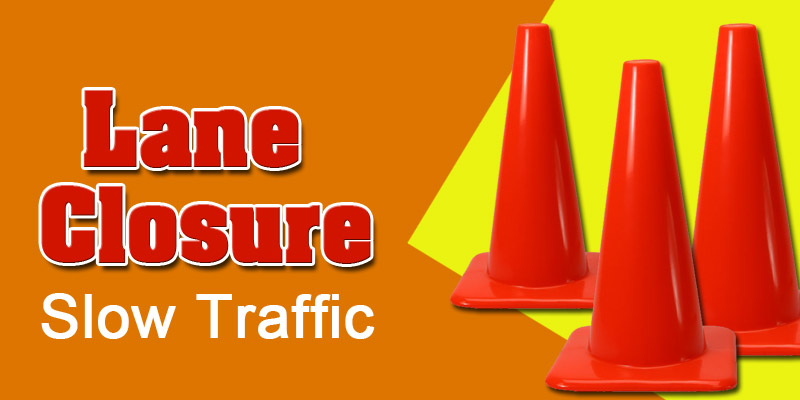 Motorists traveling along Northwest 42nd Place between the intersections of Northwest Gainesville Road and North U.S. Highway 441 will experience temporary, intermittent lane closures July 6 to July 31, from 9 a.m. to 4 p.m., due to utility work, a Marion County press release states.
Crews will place barricades and signage to direct traffic through the work zone.
Travelers should expect delays and use alternate routes when possible. Adverse weather conditions or other unforeseen circumstances could affect the work schedule.
All motorists should be aware of their surroundings and pay attention to the road when driving, especially in construction or road work zones.
For more information, contact the Office of the County Engineer at 352-671-8686.