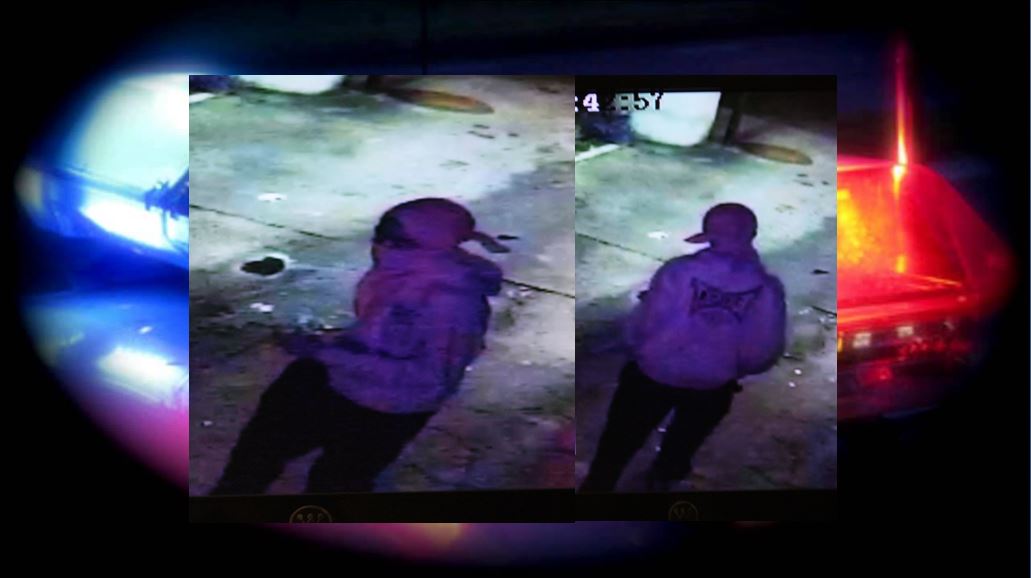 Ocala, Florida — Two black males are on the run after police say they attempted to rob Manhattan Gyros and Subs, located at 1420 Northwest 10th Street, Ocala.
On June 30, Ocala police received a 911 call about a robbery in progress.
Upon arrival, Officer Malone made contact with an employee who stated that she had just locked the west side door of the building when she saw the two black males standing outside.
The victim stated that one of the males grabbed the handle of the door and attempted to pull it open. However, the employee had already locked it.
According to reports, the man that tried to open the door was wearing a shirt around his face and had gloves on his hands. The victim stated that she thought that the man had something in his hand, but she could not be sure.
The second male was standing behind the suspect that tried to pull the door open.
When the employee screamed for the owner, the suspects took off running.
The owner then exited the store and followed the suspects to the intersection of Southwest 16 Court and Southwest 8th Place, where he lost visual.
A Marion County sheriff's K-9 unit met Officers Morales and Coker and attempted to track the suspect, but were unsuccessful.
The attached surveillance photos are from a nearby business. OPD is still waiting on video surveillance from Manhattan Gyros and Subs.
Police believe this attempted robbery is linked to others in the area because the suspects have the same modus operandi (MO). Detectives said that the suspects also appear to be working in pairs and could be part of a larger group.
Employees and businesses owners should be aware of their surroundings and take extra precautions at closing time.
In addition to Crime Stoppers, OPD is also offering a $1,000 reward for any information that leads to an arrest.
If you have any information about this case, or know of their whereabouts, call the Ocala Police Department at 352-369-7000 or Crime Stoppers at 368-STOP, text 274637 using keyword 368-STOP, or visit www.ocalacrimestoppers.com. Anonymity is guaranteed.