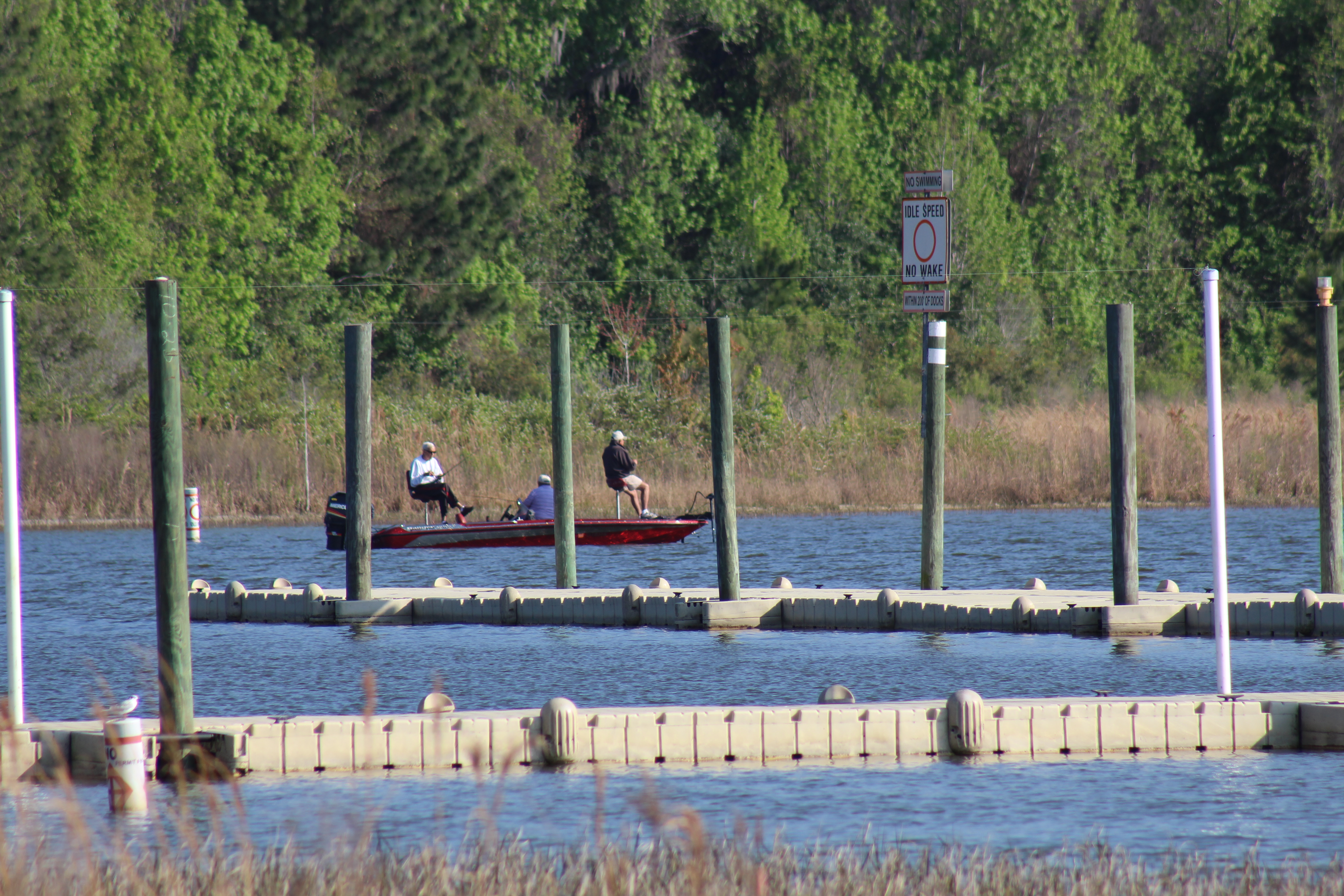 Lake Weir — It has been a week since more than a thousand dead fish washed-up on the shore of Lake Weir prompting beach closures.
The Florida Department of Health closed the beaches after the water tested positive for high levels of cyanobacteria.
On Friday, the Florida Department of Health in Marion County lifted its recreational water and fish advisory for cyanobacteria on Lake Weir as algal blooms have dissipated.
Some types of cyanobacteria produce chemicals called toxins which can, in high amounts, affect the liver, nervous system, and skin. Illness can occur when water containing high amounts of toxin is ingested. This is possible when people ingest large amounts of untreated surface water.
As a precaution, the Department recommends that any fish not behaving normally, that has sores or open wounds, or is caught in or around visible algae blooms should not be consumed. Boiling water or cooking fish does not remove or destroy these toxins.
Parents and lake goers should still use caution. Also, parents should be sure their children do not ingest lake water, especially during the warm months.