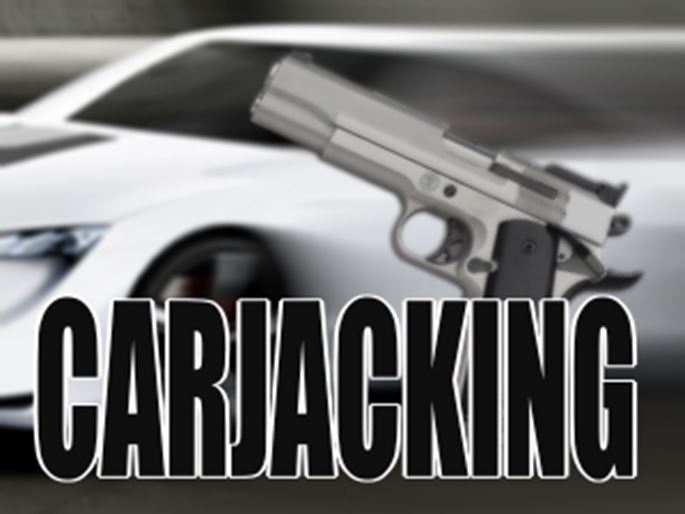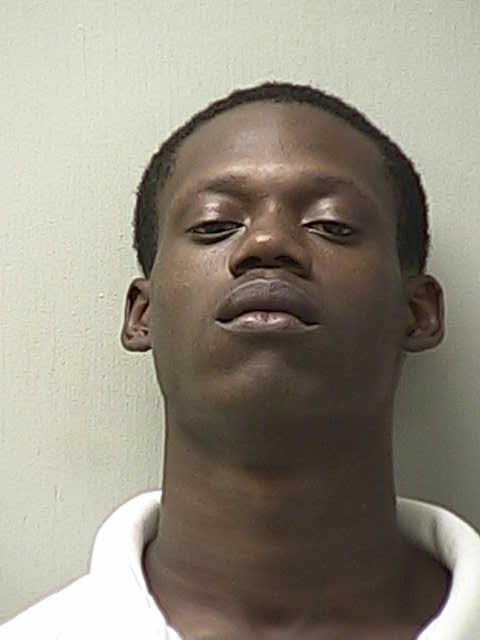 Marion Oaks — A 17-year-old Marion Oaks boy was arrested after deputies say he carjacked a woman then forced her to drive to an ATM.
Deputies say that on My 14 the victim was driving home from work and had stopped at the intersection of Marion Oaks Boulevard and Marion Oaks Lane. While stopped, the victim saw a young boy, Later identified as Courtney A. Myhand, approach her 2013 Honda Fit from the center of the of the grassy median of the roadway.
The victim stated that Myhand stuck his hand though her opened window, put a silver revolver to her head, and ordered her out of the vehicle. However, the victim refused to exit the vehicle.
Instead, the victim told Myhand that she would drive him to an ATM and give him $200 if he did not take her daughter's vehicle.
According to reports, the victim then drove to the Wells Fargo, located at 8599 Southwest Highway 200 and withdrew $200.
After leaving the bank, Myhand forced the victim to drive back to Marion Oaks. He then forced her out of the vehicle in the 700 block of Marion Oaks Trail.
Investigators reported that the victim's cell phone was later found at the corner of Southwest 77th Avenue and Marion Oaks Trail.
The victim was able to identify Myhand from a photo that he had posted to Facebook after using the victim's cell phone to log into his personal Facebook account. Myhand had also messaged a friend and stated "I got a whip" (urban slang for car).
At approximately 4:47 a.m. the victim's vehicle was seen traveling westbound in the 2200 block of County Road 484.
According to reports, Myhand led deputies on a high-speed chase into Marion Oaks, which reached speeds in excess of 115 mph.
Myhand turned onto Southwest 39th Terrace and then drove onto a dirt trail, where the deputy could not fit his cruiser.
According to the sheriff's office, deputies exited their patrol car and walked the trail. While they were searching for the stolen vehicle it came racing at them, at which time the deputies were forced to jump out of the way.
The teen then crashed into the deputy's vehicle and hit a tree. Myhand then exited the crashed vehicle and fled on foot.
Using Facebook, detectives located Myhand and arrested him at his house.
The victim was returning home after working a late shift at an out-of-town hospital.
Myhand was charged with Carjacking, Armed Robbery, Aggravated Assault on a Law Enforcement Officer (x2), and Aggravated Fleeing and Eluding.
Ocala Post received a Facebook photo of Myhand, however, it has not been authenticated by authorities.