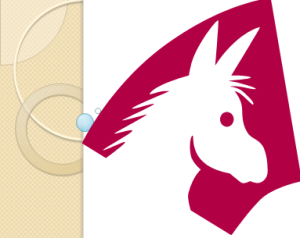 Jesse Jackson Jr's lawyers argued for leniency, citing his reported health concerns, his two children, and his continued treatment for bipolar disorder.
That was the plea of the attorneys that represented the crooked politician. A politician who's Dad Jesse Jackson is blaming bipolar disorder and his sons pursuit to be great for the cause of his greediness.
Jesse Jackson Jr. was sentenced to 30 months in prison, a prison in which Jackson was allowed to choose. And a prison that Forbes recently named one of the 'cushiest' prisons in the U.S.
Many hard working Americans feel that Jesse Jackson Jr. should be treated as any other criminal. Why should he be any different? One person commented , "Why should Jesse Jackson Jr. be allowed to have special treatment and get to choose his prison?"
Jesse Jackson Jr. was sentenced to 30 months in prison Wednesday after pleading guilty to charges related to illegally spending $750,000 in campaign funds on personal purchases. Jackson's wife Sandi Jackson plead guilty to failing to report $600,000 in taxable income.
U.S. Attorney Ronald Machen, who was responsible for prosecuting Jackson, said the case should be a "wake-up call" for other politicians and that Jackson squandered his career for personal gain.
"Jackson's political potential was unlimited, but he instead chose to treat his campaign account as a personal slush fund, stealing from the people who believed in him so he could live extravagantly," said Machen.
"He squandered his great capacity for public service through outright theft. The prison sentence imposed today should serve as a wake-up call to other public officials who believe there are no consequences for betraying the public trust."
There have been accusations that Jesse Jackson Jr. and Rev. Jesse Jackson paid doctors to fake his bipolar disorder in order to try and escape Federal Charges. However those accusations have not yet been proven. While many Americans are also calling for an audit of Rev. Jesse Jackson citing he too has taken advantage of his position many times in the past, there has not been any talk of actual legal action.
Let us know your thoughts and position. Drop a few comments below.