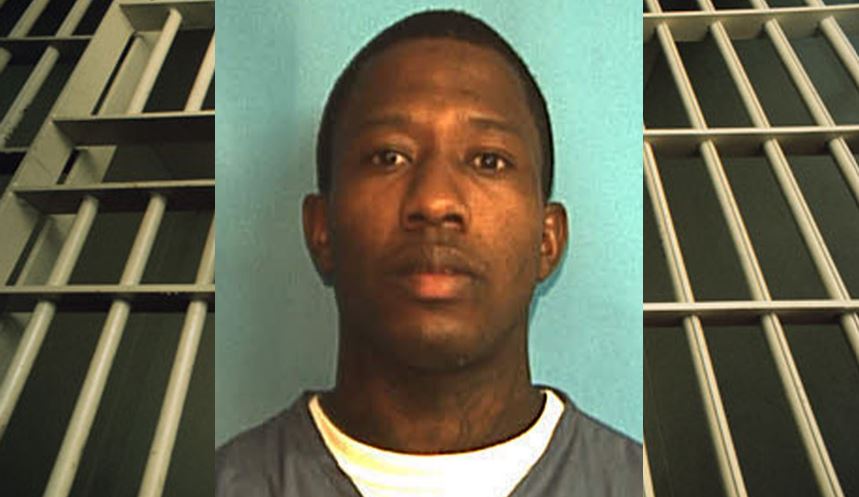 A Marion Correctional Institution inmate was killed Monday after being involved in a fight with another inmate.
According to a source close to Ocala Post, Omar Rashaad Billups, 30, was stabbed to death during the altercation.
The source told Ocala Post that Billups' body lay on a dorm floor for several hours before investigators arrived.
The source also stated that, prior to Billups' death, he asked to be transferred to confinement several times because he feared for his life.
The Florida Department of Corrections would neither confirm nor deny the information from the source.
The FDOC released the following statement:
"On July 17, Inmate Omar Billups was pronounced deceased at Marion CI from an apparent inmate-on-inmate altercation. The death is currently under investigation by the Florida Department of Law Enforcement, with assistance from the Department's Office of the Inspector General. Due to the active investigation and the Federal HIPAA Privacy Rule, this is all of the information currently available."
Billups was serving a 15 year sentence for Burglary, Aggravated Assault, and Grand Theft for a 2010 arrest.
State records show that Billups had an extensive arrest history.