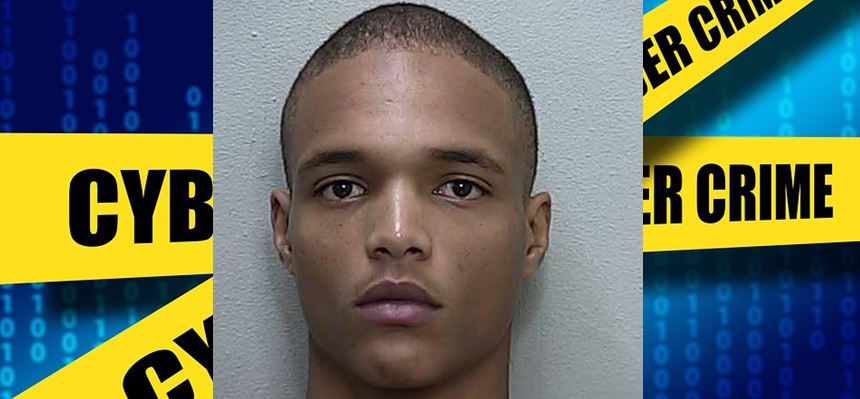 Ocala, Florida — A 20-year-old Ocala man was arrested after he used stolen credit card numbers to purchase merchandise online from Lowes.com.
Lowes Loss Prevention Officer, Rocky Eppolito, told Ocala police that an order had been placed online for a washing machine and water hoses in the amount of $613.98. The purchase was made on April 23.
The purchase was made with a credit card with the name Erin Maher, with an address in Franklin, TN.
Eppolito stated that Tyree Dennis arrived at the Lowes, located at 3535 SW 36th Ave., to pick up the merchandise shortly after the purchase was completed online.
While at the store, Dennis provided a copy of his Florida driver's license.
On May 6, Eppolito said that the transaction was charged back to the store. The bank stated that the charge was fraudulent.
During the investigation, police also learned that Dennis had used a different credit card with the name Dan Flores, with an address in Colorado Springs, to purchase a dryer from Lowes.com. Dennis picked up the dryer, valued at $319.93, from the Lowes located on Silver Springs Boulevard.
Dennis told police that the merchandise was sold on the streets, but claimed he did not benefit from the sale.
Dennis was arrested and charged with Organized Fraud. He was released from the Marion County Jail on a $2,000 bond.
Police do not know how Dennis obtained the credit card numbers.