Columbus, Ohio — A man who felt so guilty about killing a man while drunk driving, made a drunk driving confession video, and uploaded it to YouTube. He said "I'm willing to take full responsibility."
On June 22, 2013, Matthew Cordle hit and killed Vincent Canzani. Police did not make any arrests in the drunk driving accident and had not mentioned any names during recent press conferences.
In June, police said Canzani died at the scene after his Jeep was struck on Interstate 670.
The three minute video by Cordle is chilling, and after the video was released on September 3, 2013, Franklin County prosecutor Ron O'Brien said he was the suspect all along. Ohio residents do not believe the police knew anything at all. Residents asked, "If he was a suspect since June, why hadn't he been questioned at all?" Residents feel authorities were trying to save face by claiming they knew.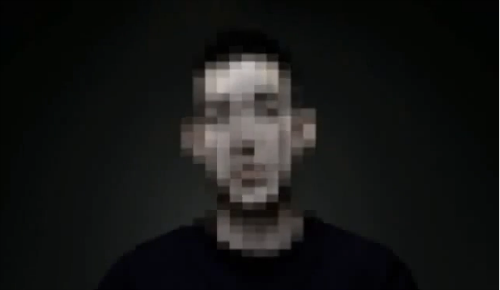 "My name is Matthew Cordle, and on June 22, 2013, I hit and killed Vincent Canzani," he said in the video. "This video will act as my confession."
Cordle said in the video that he "made a mistake" when he decided to drive his truck home after "drinking really heavily" and hit the other car, killing 61-year-old Canzani, of suburban Columbus, Ohio.
The video is blurred, and his voice distorted as he described bar hopping, depression, and using alcohol to cope.
"When I get charged, I'll plead guilty and take full responsibility for everything I've done to Vincent and his family," Cordle said.
Defense attorney George Breitmayer III said the video "is a strong testament" to Cordle's character. He said Cordle intends to cooperate with prosecutors.
We will not give away the entire video, there is a unexpected turn in the video by Matthew Cordle that you won't want to miss.
This is a new developing story. Be sure to check back for future updates.
[This video was provided to Ocala Post by an anonymous reader. The video has been verified by Ocala Post and is 100% authentic.]