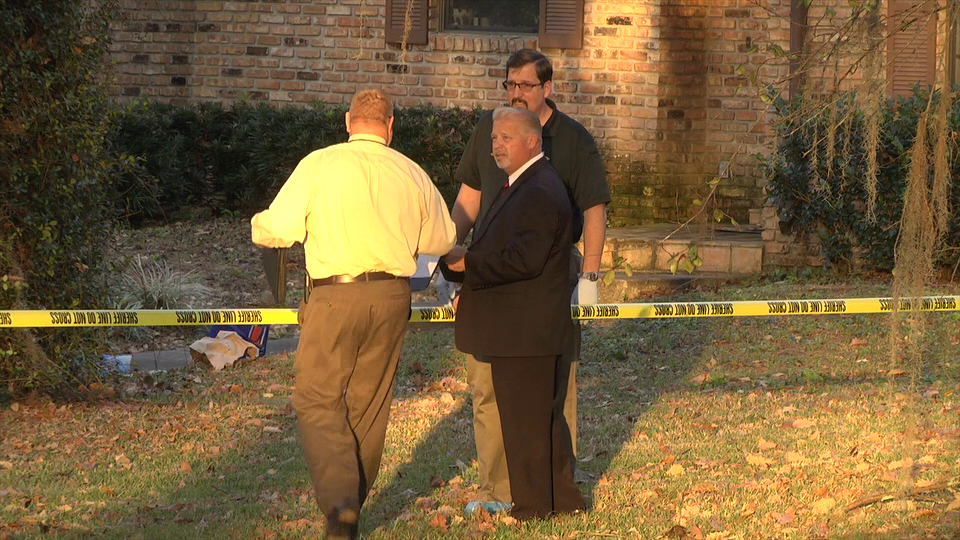 Ocala, Florida — The Marion County Sheriff's Office will be executing a search warrant at 4125 Northwest U.S. Highway 225A, Ocala, on January 26, in reference to the homicide of Tamara Bedenbaugh, 57.
Her body was discovered by her husband, Kirk Bedenbaugh, on January 25.
According to detectives, the two have been married for 30 years, but had recently separated.
Mr. Bedenbaugh told detectives that he last saw his wife on the evening of January 21.
Detectives said, "We will continue to interview Mr. Bedenbaugh and other family members, but we are not naming any potential suspects at this time."
It is believed that Ms. Bedenbaugh passed away sometime between late Sunday night and early Monday morning.
A cause and or manner of death has not yet been determined, but evidence collected at the scene suggested that her death was a homicide.
The Bedenbaugh's house faces Highway 225A. It's a well-traveled road and detectives would like to encourage anyone who witnessed anything, especially if anyone came in or out of the driveway in the late hours of Sunday and early morning hours of Monday, to come forward.
If you have any information, please call Detective Thomas Newbanks at 352-369-6806,or call the Marion County Crime Stoppers at 352-368-STOP.