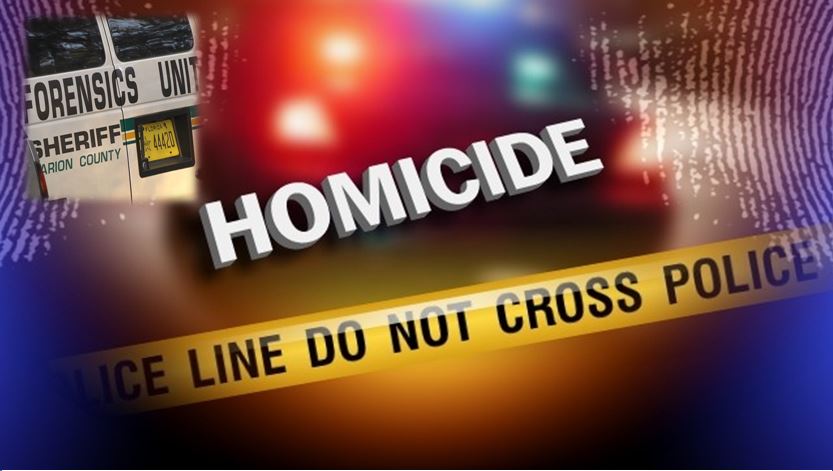 Ocala, Florida — The Marion County Sheriff's Office is currently on scene of a homicide in Silver Springs that occurred Tuesday morning.
It happened at 322 Northeast 167th Court, Silver Springs.
According to MCSO, the call came is at approximately 9 a.m. When deputies arrived on scene, they found Richard Allen Hutchinson, Jr., 33, dead inside the home.
Detectives said that Hutchinson had been shot to death.
Individuals inside the home told detectives that Hutchinson had a weapon. They indicated that there had been a verbal altercation and that they felt Hutchinson posed a threat . Details regarding the altercation were not immediately available.
No charges have been filed at this time.
This is a developing story. Ocala Post will update the information as it comes in.