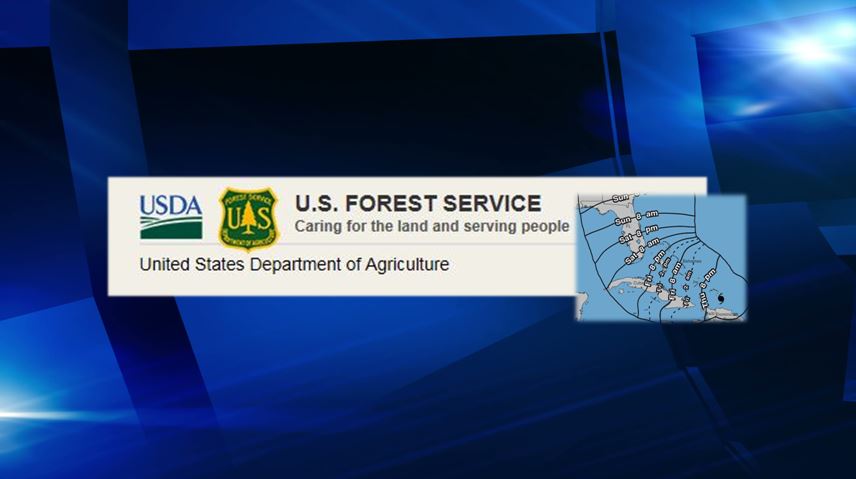 Forest Service Public Affairs Specialist Susan Blake said Thursday that due to Hurricane Irma, the Ocala National Forest will be closing trails, campgrounds and concession areas to the public on Friday, September 8, 2017, at 5 p.m. until further notice.
Additionally, the Ocala district ranger offices will be closed Friday through Monday and will reopen at noon on Tuesday, September 12.
"The Ocala National Forest is implementing these closures to preserve the safety of the public and its employees as part of its Hurricane Action Plan for the 2017 Tropical/Hurricane Season," Blake said.