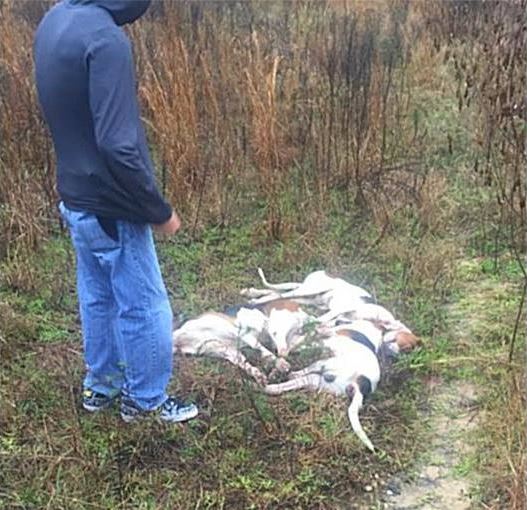 Marion County — Authorities are still investigating the deaths of three hunting dogs that were found deceased in the Ocala National Forest this week.
According to reports, the dogs were discarded like trash on U.S. Forest Land just inside of the Marion County line. The jurisdiction falls under the Unites States Forest Service.
Authorities said all three dogs had tattoos on the inside of their ears, which most likely noted ownership. The dogs also had blood coming from their noses.
Marion County Animal Control responded to the scene and collected the deceased dogs. A necropsy will be performed to determine the cause of death.
If you have any information about this case, please contact the U.S. Forest Service at 352-625-2520.