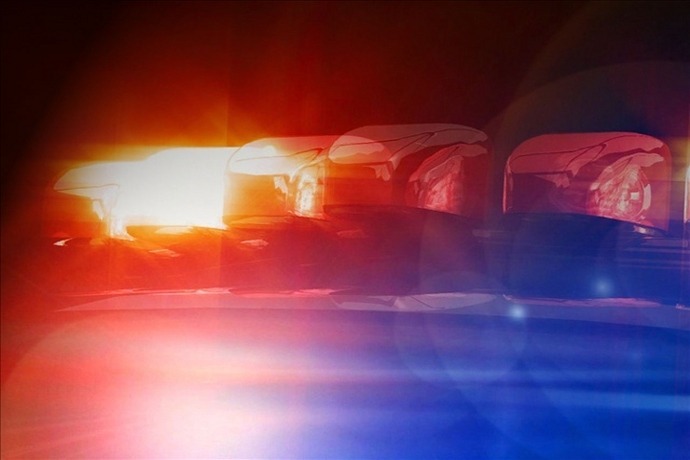 Summerfield, Florida — Human remains from a 1977 case have been identified using DNA.
On June 23, 2016, Marion County Sheriff's Office Major Crimes detectives received confirmation that positive DNA identification on the unidentified human remains had been completed.
The remains were found in a wooded area near County Road 467 and Southeast 145th Street, Summerfield — in the Pedro section of Marion County — on March 22, 1977.
According to a press release, In 2009, Dr. Barbara Wolf, from the Fifth District Medical Examiner's Office, and Dr. Michael Warren from the University of Florida CA Pound Lab, sent a bone from these remains to the University of North Texas for DNA samples to be extracted and placed in the Missing Persons Database.
However, no matches were found in the system.
Then, In 2015, while reviewing their missing persons cases, the Polk County Sheriff's Office reviewed a case that involved a man named Mark D. Woodard, who would have been 61 this year, and sent his parent's DNA to UNT.
The forensic DNA analysis confirmed that the bones are 4.3 trillion times likely to be a positive DNA match submitted by Mark's parents, Jason and Vyrda Woodard.
According to the  Polk and Marion County Sheriff's Office, the details of Woodard's are still under investigation.
Investigators would not release any further information in this case, citing that the investigation has been reopened.
Anyone with information can call Lt. Donnie Winston at 352-369-6831, the Marion County Sheriff's Office at 352-732-9111, Crime Stoppers at 352-368-STOP, text a tip to 274637 using keyword 368-STOP, or visit www.ocalacrimestoppers.com. Anonymity is guaranteed.