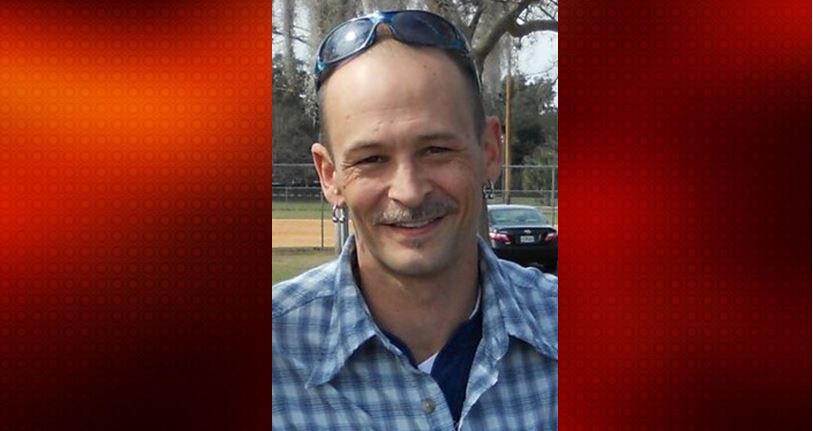 Ocala, Florida — Human remains found on March 7, 2016, near Silver Springs Shores have been identified.
The Medical Examiners officer confirmed that the remains are that of Jeffery Keith, 46. Authorities say Keith went missing on April 4, 2015.
Before Keith went missing, he made statements to his family that had them concerned for his well-being.
When Keith went missing, the Marion County Sheriff's Office was notified. Members from MCSO Patrol, MCSO's Field Force team, MCSO's Aviation Unit, MCSO's Underwater Recovery team, the Department of Corrections, the Florida Fish and Wildlife Conservation Commission, Marion County Fire Rescue, Marion County Emergency Management, Marion County Search, and Rescue and other departments/agencies participated in the search for Keith.
Reports indicated that 86 individuals were involved in the search and 467 hours were spent searching for Keith.
The Medical Examiner's Office has determined that Keith's cause of death was suicide.
Keith's remains were found in a heavily wooded area, a little over two miles from the residence he was last seen.