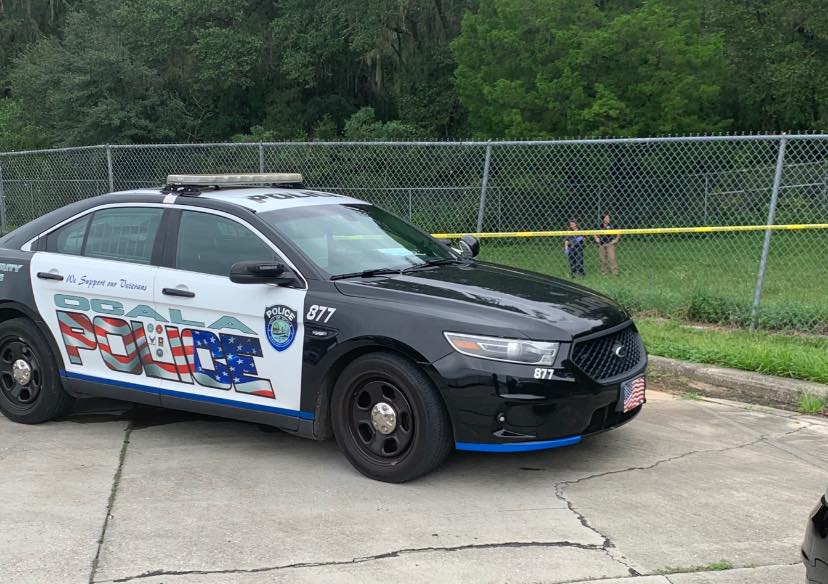 Ocala, Florida — On September 15, the Ocala Police Department responded to the 4900 block of E. Silver Springs Blvd. after a maintenance crew found badly decomposed human skeletal remains in a drainage retention pond.
Even though the body was badly decomposed, the Leesburg Medical Examiner's Office was able to use tattoos and other visible markings to identify the body.
On September 23, the body was identified as 50-year-old Amy LaFerriere of Ellington, CT.
Detectives found empty liquor bottles, a grey jacket, and a wig near Ellington's body. She was dressed in black shorts and a shirt and investigators found an EBT card in one of the pockets.
Police said they had had previous dealings with Ellington due to public intoxication. Officials also stated that she was homeless.
Foul play is not suspected at this time, however, detectives are still waiting for the Medical Examiner's office to determine the cause of death.