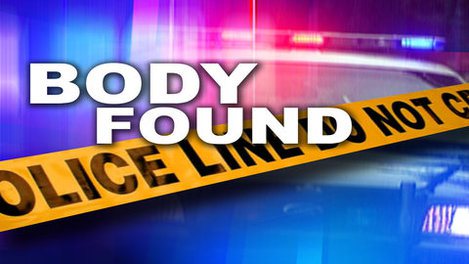 Florida Highlands — Human remains were discovered over the weekend outside a mobile home in the Florida Highlands.
A tipster alerted the Marion County Sheriff's Office to the fact that human remains could have possibly been buried in the backyard.
At the scene, a man stated that he had recently dug out an area for a bonfire and gave investigators permission to search the area.
According to reports, authorities discovered the body of an adult male.
At this time, a positive identification has not been made.
If you have any information about this case, call Crime Stoppers at 368-STOP. Tipsters can also visit www.ocalacrimestoppers.com. Anonymity is guaranteed.