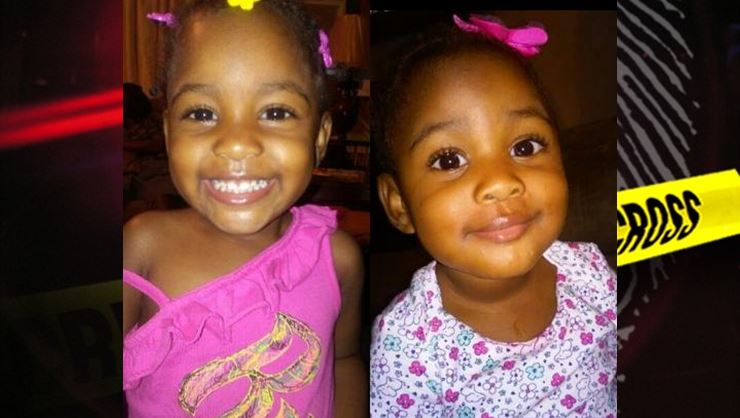 Ocala, Florida — The Medical Examiner has ruled the death of 2-year-old Journee Blyden, a homicide.
On June 21, 2016, deputies responded to Hemlock Course Run, Ocala. Upon arrival, they found that Journee was unconscious and unresponsive. Reports stated that she had apparent head trauma. She was transported to Ocala Regional Medical Center, but due to the severity of her injuries, the decision was made to move her to UF Health Shands, Gainesville.
On June 23, at approximately 9:30 a.m., doctors determined that Journee did not have any brain activity. Journee was then removed from life support.  She passed away on June 24.
A woman told deputies that when she left for an appointment, she left several children at the home. She said the children were being supervised by another adult. The woman stated that when she returned home she found that the toddler had fallen out of her crib and was unconscious.
However, the Medical Examiner concluded that the toddler died from blunt force head trauma and ruled the child's death a homicide.
Journee's father, Kendall Blyden, now 29, is currently in jail for the death of another child. In 2014, he was arrested and charged with First Degree Murder and Aggravated Child Abuse of one-year-old Jayden Green.  
Article Continued below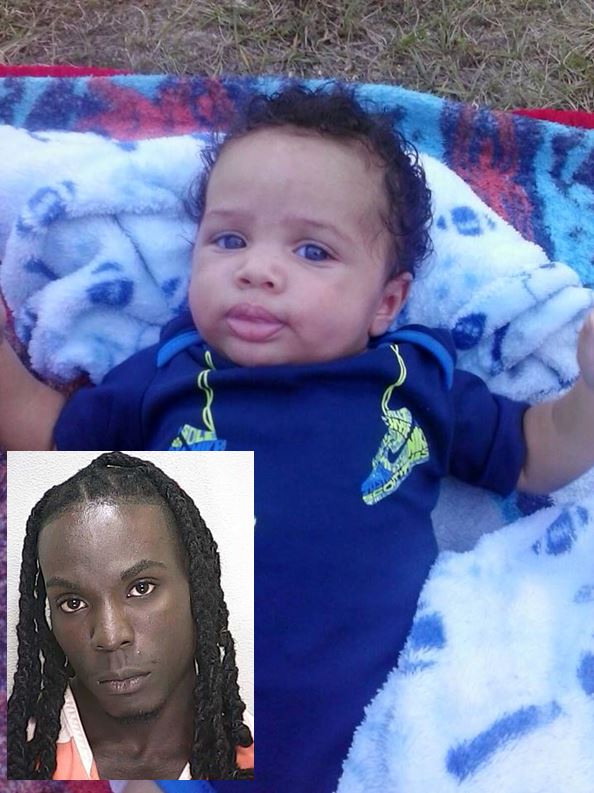 Like Journee's death, Kendall claimed that Jayden had fallen from his crib and hit his head.
It was later determined that Kendall had severely beaten the one-year-old. In fact, the Medical Examiner said that the child was so badly injured from the strikes to his head inflicted by Blyden, that Baby Jayden's brain could not recover due to lack of blood flow.
According to reports, the injuries were consistent with being slammed in the head with a blow from an elbow strike. It also appeared that Jayden was erratically shaken.
As for Journee's death, officials said that witnesses told them that Journee was "playing in the crib jumping up and down." Statements that do not seem to match the Medical Examiner's findings.
It should be clear that Kendall was in jail for the death of the one-year-old at the time of his daughter's death.
The investigation into Journee's death is ongoing.
Anyone with information can call Detective Frank Scala, at 352-368-3548, the Marion County Sheriff's Office at 352-732-9111, Crime Stoppers at 352-368-STOP, text a tip to 274637 using keyword 368-STOP, or visit www.ocalacrimestoppers.com. Anonymity is guaranteed.