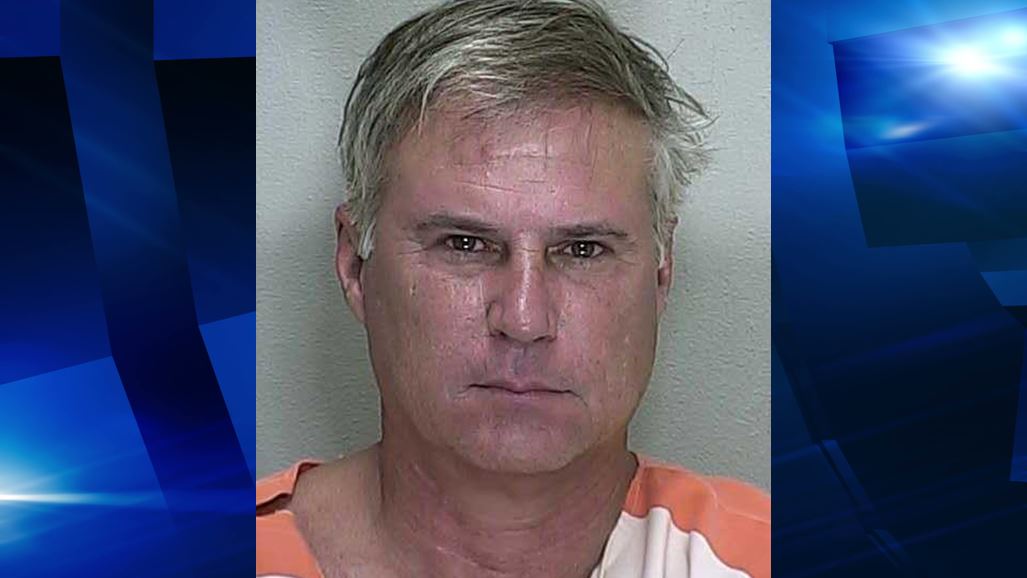 [Last updated on July 9, 2015 at 9:03 a.m. to include precise information about Chambers' plea deal offer.]
Ocala, Florida — The Ocala Police Department, assisted by the Marion County Sheriff's Office, responded to the Marion County Judicial Center in reference to an apparent suicide Wednesday afternoon.
According to reports, the deceased was identified as Wylie David Chambers, 57.
Chambers was on trial for two counts of Aggravated Assault with a Deadly Weapon with Discharge. He was also facing charges for Kidnapping-False Imprisonment and Use of a Firearm while Intoxicated, but earlier in the case those charges were dropped.
If convicted of possession and discharge of the firearm during the aggravated assault, he could have been sentenced to 20 years (as a mandatory minimum) up to 40 years (for both counts), if the court determined it could "stack" the sentences.
Assistant State Attorney Tim McCourt said, "I believe the court would have been required to stack the sentences had Mr. Chambers been convicted of Aggravated Assault with Discharge of a Firearm, but I expect this would have required a hearing and extensive legal argument."
If the court did not "stack" the sentences, his maximum exposure would have been 20 years in prison.
According to McCourt, if Chambers had been convicted of simply Aggravated Assault with Possession of a Firearm, his exposure would have been 10 years with a three-year mandatory minimum for possession of the firearm. McCourt said stacking the mandatory minimums in this instance, after a jury verdict, would have been unlikely.
Prior to recessing for lunch, Chambers was offered a plea deal wherein he would be sentence to eight years in the department of correction with a three-year mandatory minimum on count one, plus another three-year mandatory minimum, plus two years non-mandatory minimum on count two, with a term of two years of probation to follow if the court elected to impose it.
Entering into the plea would have brought the case to an end, with no chance of appeal for Chambers.
This was a case that involved extended family members, who were the victims, and they did not want to have this matter continue to wind its way through the courts for possibly three to four more years through the appeals and post-conviction process. McCourt said everyone was hoping he would take the plea deal.
"Chambers considered the offer with his attorney and his girlfriend/fiancee, but ultimately declined the plea offer," McCourt said.
One juror said that it seemed like Chambers did not even want to serve one day in prison.
Moments before Chambers rejected the offer, there was discussion about a delayed sentencing date. In other words, he would plea and be sentenced later. However, the State would not consent to this, and neither would the trial court, as deferred sentencing is not permissible on a 10-20-Life offense. McCourt told Chambers and his attorney that the State did not want to see anybody harmed during the interim, including the victims or Chambers, as individuals have sometimes committed suicide prior to sentencing after having entered pleas. Chambers was informed of this.
Chambers' attorney told Judge Stancil that he was concerned about Chambers' mental stability and asked that Chambers be remanded. However, Judge Stancil said he could not because Chambers was out on bond.
The jury was then excused for a lunch break.
According to witnesses, Chambers went out to the parking garage and shot himself in the head. Witnesses said his body was leaning against a wall next to a car.
Authorities said he retrieved the gun from his car.