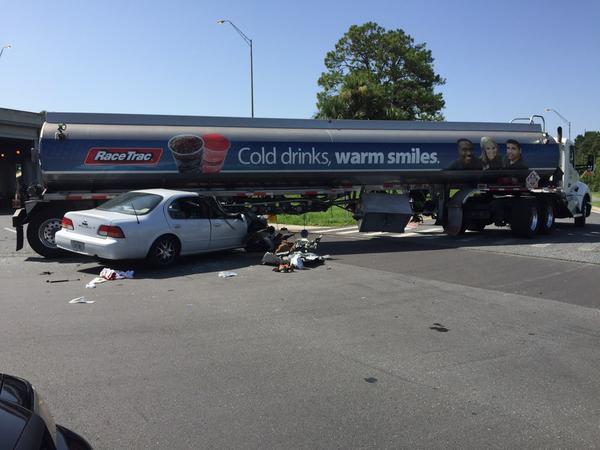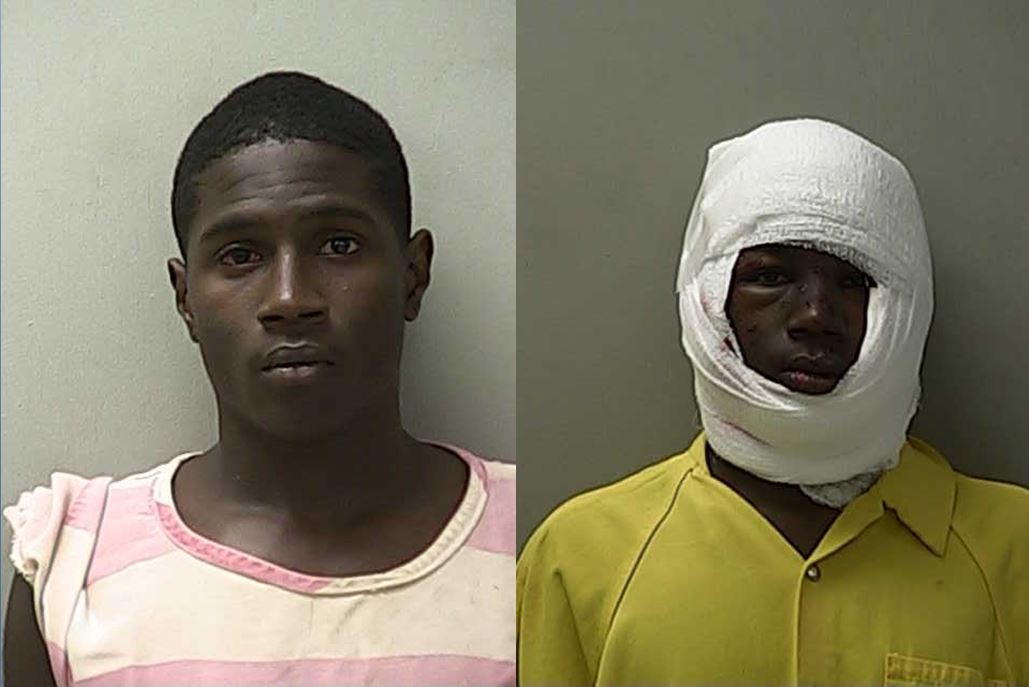 Ocala, Florida — Two criminals are now in custody following a Family Dollar robbery Thursday morning.
Ocala Police said two men robbed the Family Dollar, located at 2370 Northwest 45th Terrace, at approximately 9:40 a.m.
Police said the men fled the scene in a Nissan Maxima, and as they were entering an I-75 on-ramp, they crashed into a RaceTrac gas tanker.
One of the suspects was seriously injured in the crash and was transported to a local hospital. A second suspect exited the vehicle and fled on foot. He was later captured by Ocala police and Marion County Sheriff's Office deputies.
One of the suspects was armed, and a pump-action shotgun was recovered from inside the vehicle.
Detectives from both law enforcement agencies now have the task of determining whether or not these suspects have committed other robberies that have occurred over the past few months.
More detailed information on this story here.