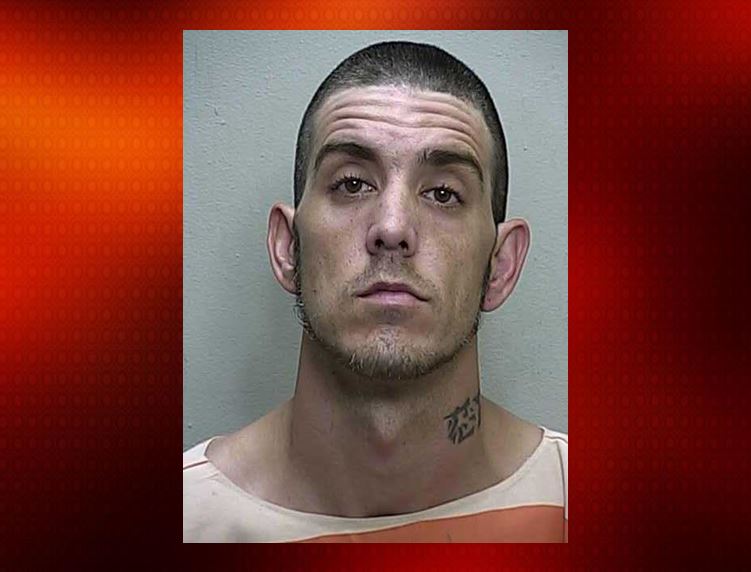 Ocala, Florida — On March 13, 2017, the Marion County Sheriff's Office responded to a residence after a juvenile reported that she had been battered.
The juvenile told the responding deputy that she had not been home in two days because her mother and her mother's boyfriend, Robert Louis Young, 35, had been heavily using drugs.
When the juvenile returned home, Young told her to leave and that she was no longer welcome.
According to reports, the juvenile refused and Young became angry.
Young grabbed the girl by the throat and tossed her onto a bed. Young then put both of his hands around the girls neck and began choking her. The girl said she tried to scream, but could not.
According to the girl, her mother intervened, at which time Young pushed the mother to the ground.
At that time, the girl was able to call 911.
Before deputies could arrive, the mother and her boyfriend fled the residence to prevent Young from being arrested.
A warrant was then issued for Young's arrest. He was located and arrested on March 26.
Young was charged with Domestic Battery by Strangulation and Cruelty Toward a Child. His bond was set at $3,000.
The mother denied any knowledge of drug use and accused her daughter of being untruthful. No charges have been filed against her at this time.
Deputies reported that the girl had marks on her neck that were consistent with having been choked.