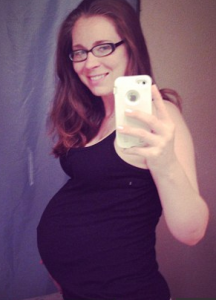 El Paso, Texas — An El Paso, Texas woman met her baby for the first time on Monday, November 4, 2013 after she survived being brutally beaten and stabbed last week.
According to El Paso police, it was Corey Bernard Moss, a 19 year-old Fort bliss Soldier who committed the violent attack on 31-year-old Rachel Poole.
Police say that Moss went to the victim's home to confront her over an unknown amount of money that he owed the victim for what is only being described as "vehicle repairs". When Moss arrived at the victim's home she was not there, so he then broke in through a back door of the residence and waited for the victim to return, according to reports.
When the victim returned to her home, authorities say that she began to video chat with her husband who is also in the military and is currently on a deployment to Southeast Asia. While she was chatting on Face Time, Moss came up behind the victim and began attacking her with a knife while her husband, Justin Poole could only watch and listen helplessly as his wife was repeatedly stabbed and beaten by Moss.
According to reports, the victim immediately recognized Moss while he was attacking her, so she continuously screamed out Moss's name to her husband as he listened over the phone. Police say that the victim's husband then called Fort Bliss and alerted officials to what had just taken place.
According to reports, after the attack, Moss left the victim's home and called a co-worker to come pick him up and drive him back to Fort Bliss. It is unknown whether the co-worker who picked him up knew what Moss had just done or not.
Upon arriving back at Fort Bliss, Moss was confronted by other soldiers at the base in regards to the phone call that was received by the victim's husband, according to reports. When soldiers searched the vehicle that Moss was picked up in they found the stainless steel knife used to stab the victim still inside the car, said police.
After being able to make a 911 call on her own, the victim was transported to a local hospital in critical condition shortly after the attack occurred, according to reports.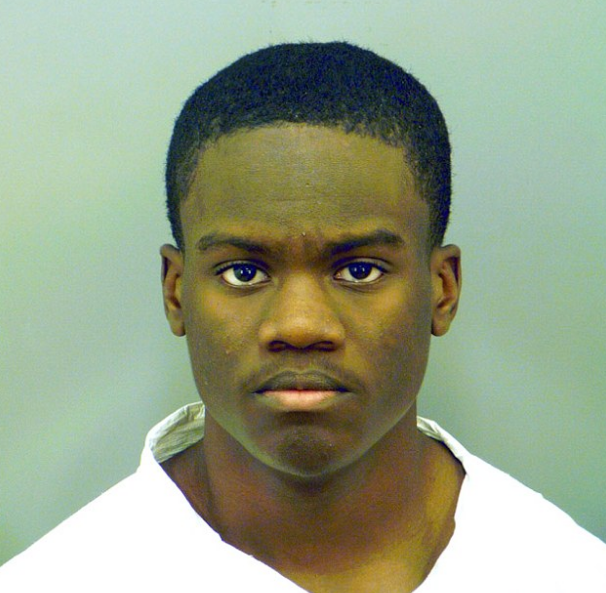 Moss was taken into custody by the Fort Bliss Military Police and was later turned over to the El Paso Police Department to answer to his charges.
Police said that Moss admitted to stabbing and beating Rachel Poole in a written statement he voluntarily provided. Moss was then transported to the El Paso County Detention Center where he was formally charged with Attempted Murder and given a $60,000 bond.
Rachel Poole's baby, Isabella was delivered by cesarean section at the hospital on Saturday and is reportedly in good condition and has since been released to an undisclosed location.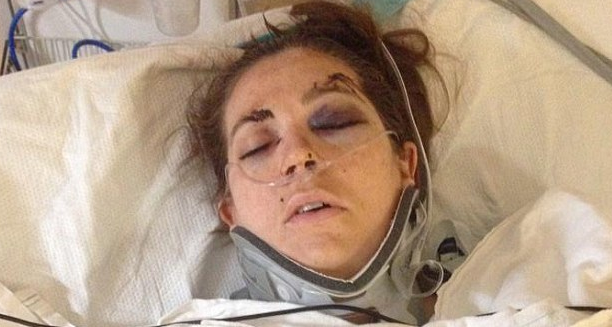 According to reports, the victim is now in good condition after undergoing surgery due to the stab wounds to her face and body as well as fractures she sustained during the beating.
Confirmation was given by Fort bliss authorities that Corey Bernard Moss was in fact a Private in the U.S. Army and released this statement.
"We confirm that an incident involving a Fort Bliss Soldier occurred last night. The incident is under investigation and, as such, we cannot provide any details. We are also unable to speculate as to what may have taken place. The investigation into this matter is being conducted by the El Pasco Police Department and Fort Bliss is cooperating fully. We pride ourselves on the professionalism of the Soldiers within our ranks. Behavior such as these alleged actions are not representative of the men and women who serve at Fort Bliss. Our immediate concern is for the safety and welfare of the victim. We are monitoring her condition and our thoughts and prayers are with her for a full and quick recovery."