[Last updated on March 1, 2015, at 2:32 p.m.]
The Duquesne Dukes football team is mourning the loss of Chris "Juice" Johnson, 22, after he passed away Saturday.
Facebook feeds were "blowing up" Saturday with speculation of his untimely death hours before any official news release.
Ocala Post received more than two dozen e-mails questioning the validity of what many thought to be a rumor. Sadly, Duquesne officials confirmed those rumors.
"Everyone associated with the Duquesne football program is deeply saddened by the tragic loss of Chris. Chris was a passionate football player who was also a great teammate, who was loved by many. Our thoughts and prayers go out to Chris' family at this difficult time," Duquesne University Head Football Coach Jerry Schmitt said.
Article continued below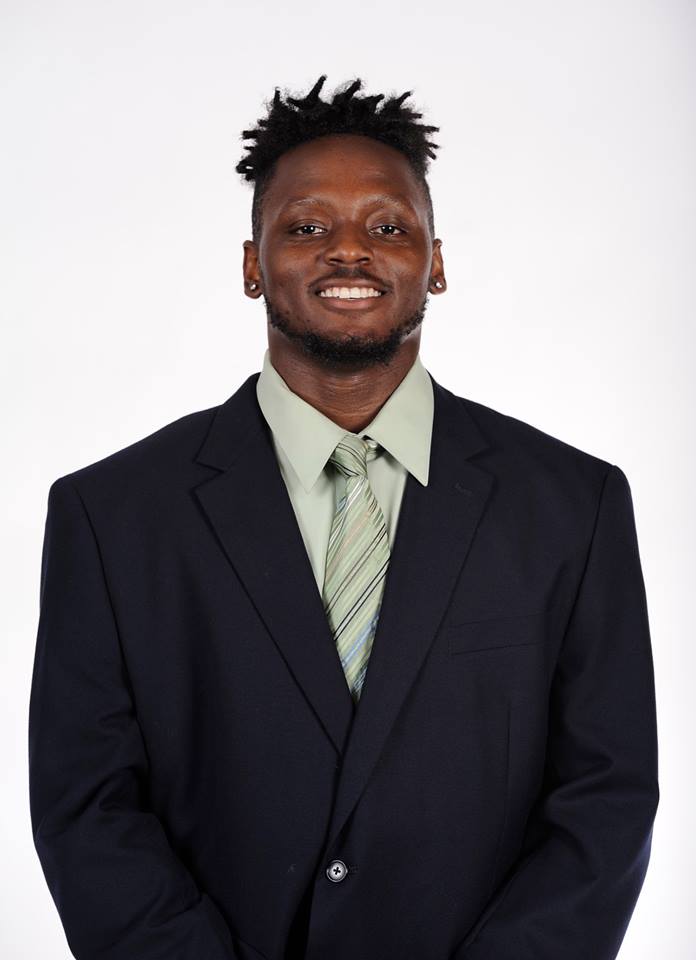 Many have speculated that Johnson committed suicide, and originally police officials would not confirm the cause of death to Ocala Post because the investigation was pending. However, Allegheny County spokesperson, Amie Downs, confirmed via e-mail Sunday afternoon that Johnson's death was ruled a suicide by the Allegheny County Medical Examiner's Office.
He died from a self-inflicted gunshot wound to the chest. His body was found in his vehicle.
Johnson received his nickname from former Trinity Catholic coach Ricky Nattiel, who at the time, said Johnson moved and ran like O.J. Simpson.
In 2010, Johnson helped the Trinity Catholic football team win a state championship and was also part of Trinity state chmpion 4×100 relay track team.
Johnson played for the Florida Gators for two seasons before transferring and playing for the Dukes. He had just finished his senior season this past year with 55 tackles. He had a total of 104 tackles and two interceptions during his two seasons at Dukes.
Ocala Post will publish updates as they come in.