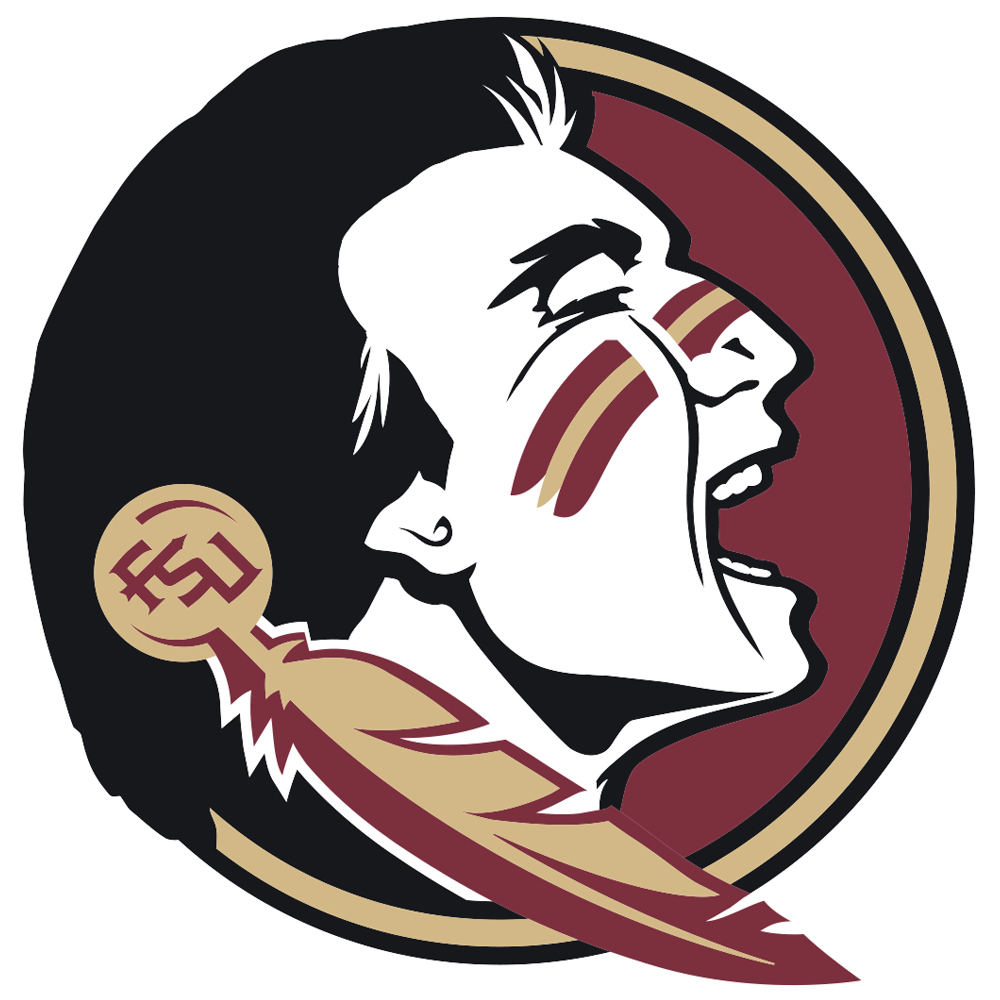 Florida State survived a scare in their season opener against Oklahoma State. A lot of experts had Florida State on upset alert going into this game, and they proved to be spot on as Oklahoma State was within three points of the defending champions in the 4th quarter.
Florida State's run game struggled for most of the game, putting all the pressure on sophomore quarterback Jameis Winston. Winston had another good game for the Seminoles, especially when they needed him when the game was close.
Oklahoma State kicker Ben Grogan missed a field goal in the 1st quarter and that looked as though it would be a crucial play in the game, especially with Oklahoma State only down by three in the 4th.
PJ Williams was a big reason the Seminoles won as he played great at cornerback and he also forced a fumble and recovered it late in the 4th quarter.
Three defensive holding calls on Oklahoma State corner Lampkin proved to be crucial as they helped extend Florida State drives.
Florida State looks to bounce back next week at home against Citadel.
Scoring Summary:
Aguayo 36 yard field goal (FSU 3 OKST 0) 8:51 remaining in 1st quarter
Walsh pass intercepted by Andrews returned 9 yards for a touchdown (FSU 10 OKST 0) 8:37 remaining in 1st quarter
Pender 11 yard run for a touchdown (FSU 17 OKST 0) 8:19 remaining in 2nd quarter
Roland 1 yard run for a touchdown (FSU 17 OKST 7) 3:58 remaining in 2nd quarter
Grogan 37 yard field goal (FSU 17 OKST 10) 0:00 remaining in 2nd quarter
Aguayo 27 yard field goal (FSU 20 OKST 10) 11:50 remaining in 3rd quarter
Walsh pass to Glidden for 55 yard touchdown (FSU 20 OKST 17) 10:45 remaining in 3rd quarter
Winston 28 yard run for a touchdown (FSU 27 OKST 17) 5:26 remaining in 3rd quarter
Walsh 24 yard run for a touchdown (FSU 27 OKST 24) 11:51 remaining in 4th quarter
Aguayo 37 yard field goal (FSU 30 OKST 24) 5:13 remaining in 4th quarter
Winston 50 yard pass to Greene for a touchdown (FSU 37 OKST 24) 3:58 remaining in 4th quarter
Walsh 3 yard run for a touchdown (FSU 37 OKST 31) 1:55 remaining in 4th quarter
—By Brandon Wilson—
Please follow and like us: