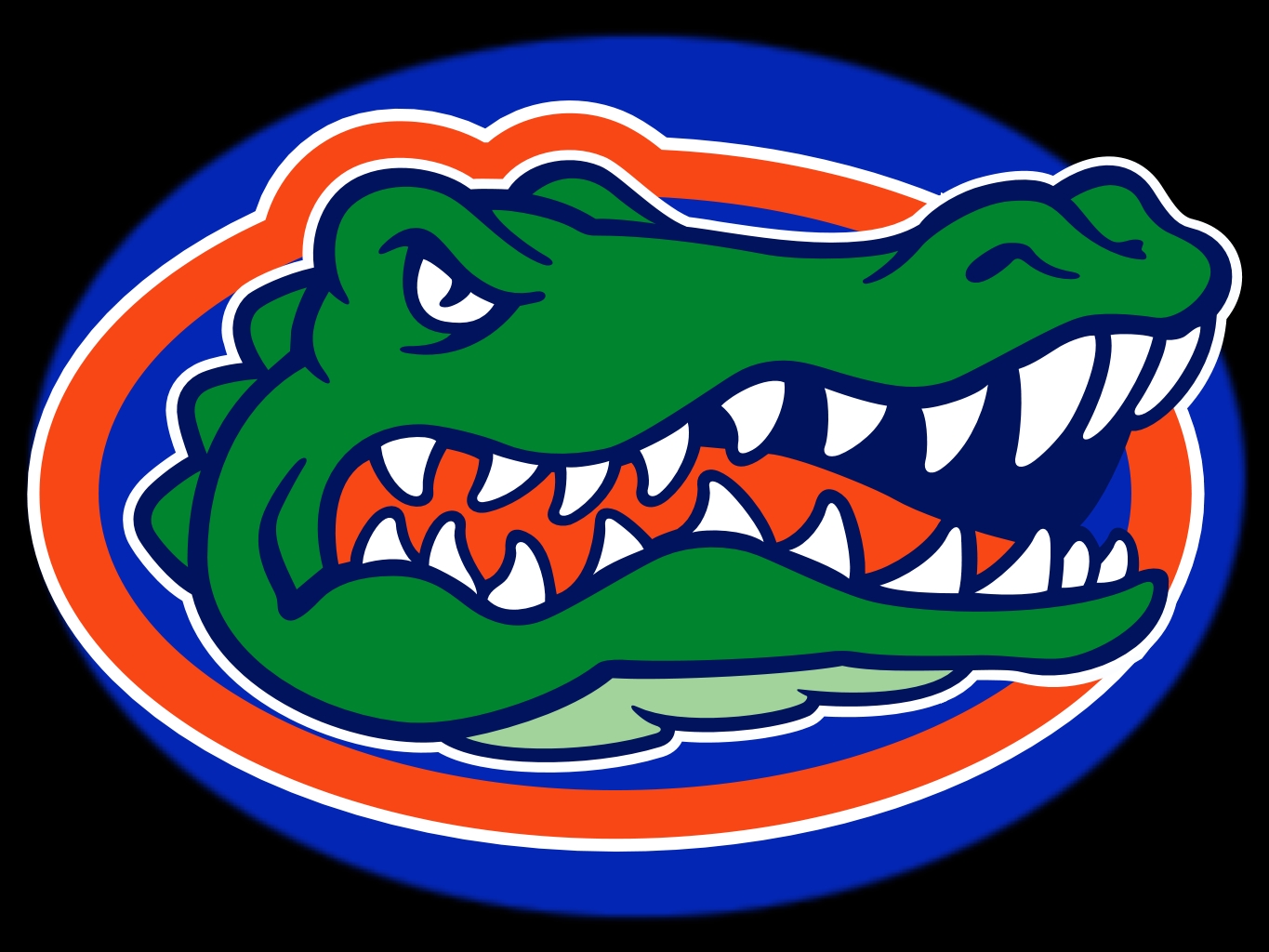 The Florida Gators enter the season not ranked for the first time since 2003.
For the past decade the Gators have been known for nothing short of great in football, so last season was a very disappointing year for the Gators.
The Gators finished the season 4-8 (3-5 in SEC play) with seven straight losses to end the season. The Gators did not qualify for a bowl game in 2013 ending their streak of 22 straight seasons in which they qualified for a bowl game.
Quarterback play was the biggest problem for the Gators in 2013, as they hope that Jeff Driskel can have a bounce-back year after missing most of the season with an injury.
The Gators first two games of the season are quite easy and will benefit them as they will have some time to get back into form before playing Alabama in week three.
If Driskel and other key players can stay healthy, then they should be able to contend for an SEC title once again.
—By Brandon Wilson—