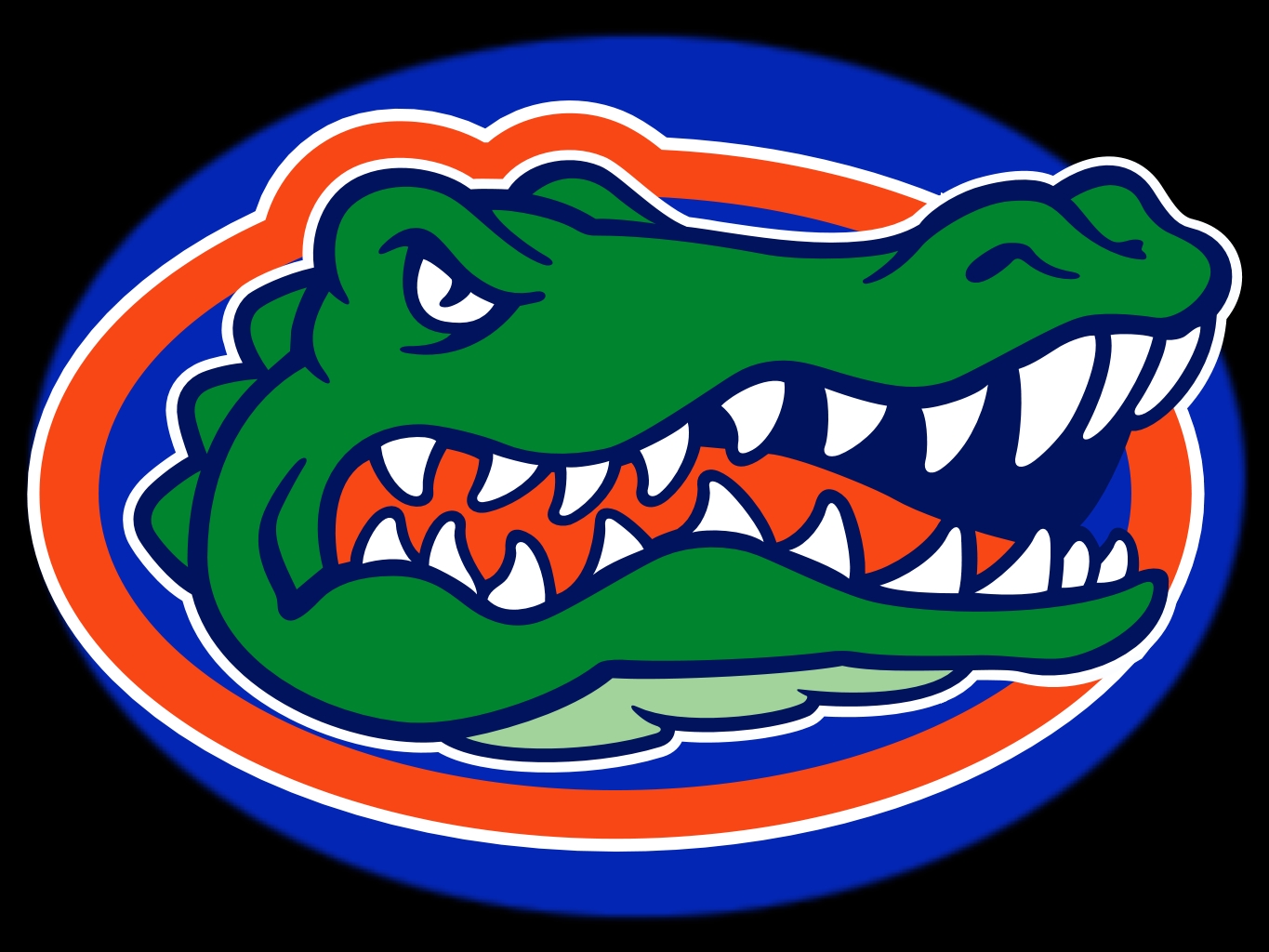 Florida survived a scare against Kentucky, eventually winning in triple overtime. Florida was able to continue its win streak against Kentucky moving it up to 28 games in a row with the win tonight. Florida now stands at 2-0 on the season and now 1-0 in SEC play.
Florida was able to rack up 295 yards passing and 237 yards rushing against Kentucky while giving up a total of 450 yards.
The Florida defense was able to stand up in the overtime stages of the game, giving up only 10 points in three overtimes. Florida's defense was able to create multiple turnovers, intercepting Kentucky quarterback Patrick Towles three times.
With the loss tonight Kentucky has now lost 17 straight SEC games with their last SEC winning coming off of Tennessee back on November 26, 2011.
Florida now prepares to play the third ranked Alabama Crimson Tide next week.
Scoring Summary:
Velez 35 yard field goal (FLA 3 UK 0) 7:47 remaining in 2nd quarter
MacGinnis 35 yard field goal (FLA 3 UK 3) 0:00 remaining in 2nd quarter
Velez 22 yard field goal (FLA 6 UK 3) 7:32 remaining in 3rd quarter
Towles 60 yard pass to Johnson for a touchdown (FLA 6 UK 10) 5:32 remaining in 3rd quarter
Driskel 10 yard pass to Westbrook for a touchdown (FLA 13 UK 10) 4:27 remaining in 3rd quarter
Towles 33 yard pass to Johnson for a touchdown (FLA 13 UK 17) 3:21 remaining in 3rd quarter
Driskel 9 yard pass to Robinson for a touchdown (FLA 20 UK 17) 0:25 remaining in 3rd quarter
MacGinnis 51 yard field goal (FLA 20 UK 20) 3:52 left in 4th quarter
Towles 25 yard pass to Williams for a touchdown (FLA 20 UK 27) 0:00 remaining in OT
Driskel 9 yard pass to Robinson for a touchdown (FLA 27 UK 27) 0:00 remaining in OT
Velez 20 yard field goal (FLA 30 UK 27) 0:00 remaining in OT2
MacGinnins 26 yard field goal (FLA 30 UK 30) 0:00 remaining in OT2
Jones 1 yard run for a touchdown (FLA 36 UK 30) 0:00 remaining in OT3
—By Brandon Wilson—