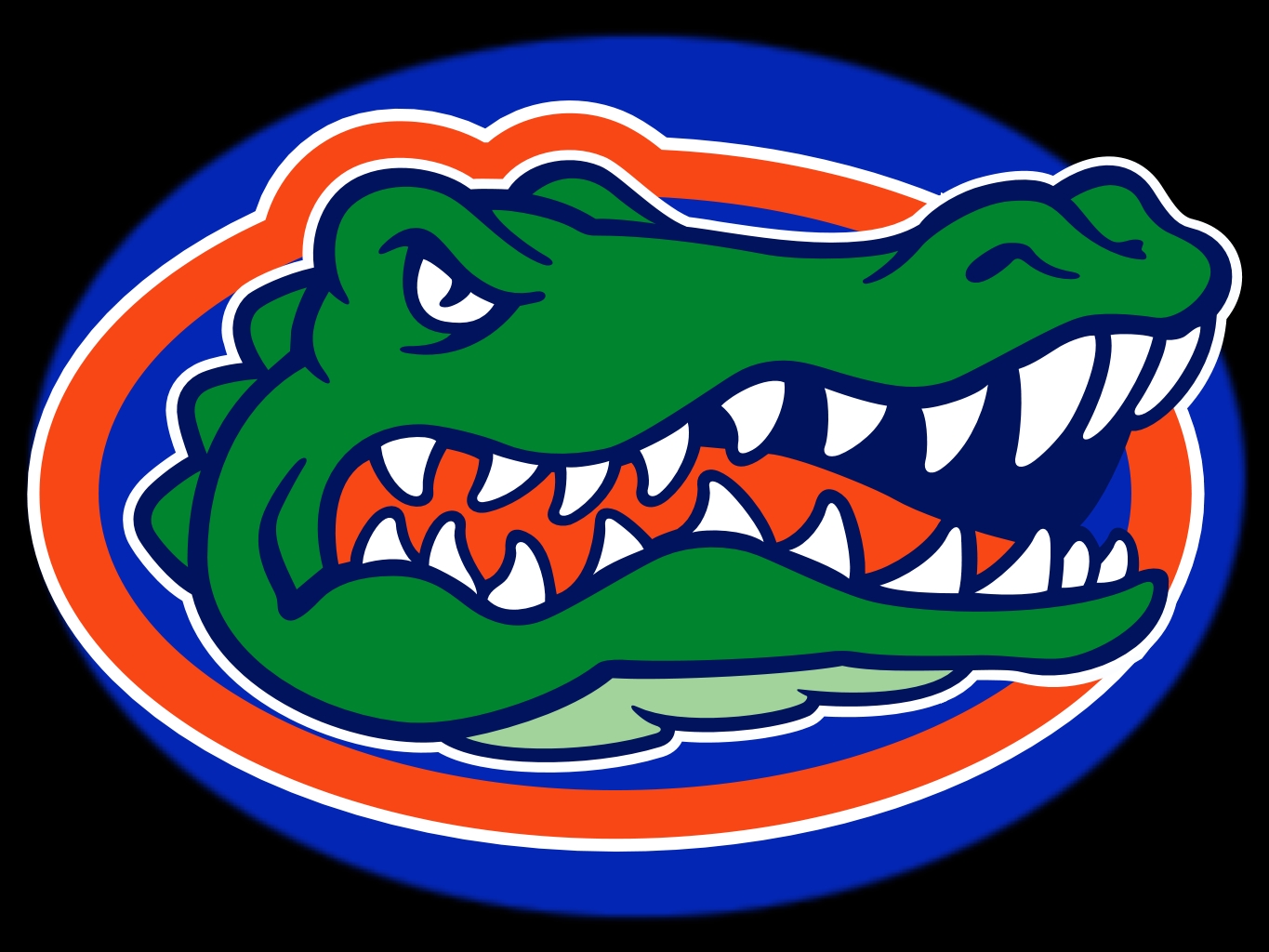 The Florida Gators were able to get their first win of the season by beating Eastern Michigan 65-0. The Gators were also able to end their seven game losing streak with this win, the team's first in 11 months.
The Gators finished the day with a grand total of 655 yards and 27 first downs.
Quarterback Jeff Driskel look good in his first game back from a broken leg, as he passed for 248 yards and a touchdown.
The Gators' 65 points were the highest ever by the team in Will Muschamps' 4 years with the team.
The Gators look to improve on their winning ways next week at home against Kentucky.
Scoring Summary:
Velez 33 yard field goal (FLA 3 EMU 0) 6:44 remaining in 1st quarter
Taylor 31 yard run for a touchdown (FLA 10 EMU 0) 6:00 remaining in 1st quarter
Jones 40 yard run for a touchdown (FLA 17 EMU 0) 4:48 remaining in 1st quarter
Powell 12 yard run for a touchdown (FLA 24 EMU 0) 13:49 remaining in 2nd quarter
Velez 36 yard field goal (FLA 27 EMU 0) 6:30 remaining in 2nd quarter
Velez 29 yard field goal (FLA 30 EMU 0) 0:13 remaining in 2nd quarter
Driskel 4 yard pass to Jones for a touchdown (FLA 37 EMU 0) 9:18 remaining in 3rd quarter
Taylor 6 yard run for a touchdown (FLA 44 EMU 0) 3:33 remaining in 3rd quarter
Dawson intercepts Bolden's pass, returned 36 yards for a touchdown (FLA 51 EMU 0) 2:51 remaining in 3rd quarter
Harris 70 yard pass to Robinson for a touchdown (FLA 58 EMU 0) 14:47 remaining in 4th quarter
Harris 78 yard pass to Herndon for a touchdown (FLA 65 EMU 0) 12:08 remaining in 4th quarter