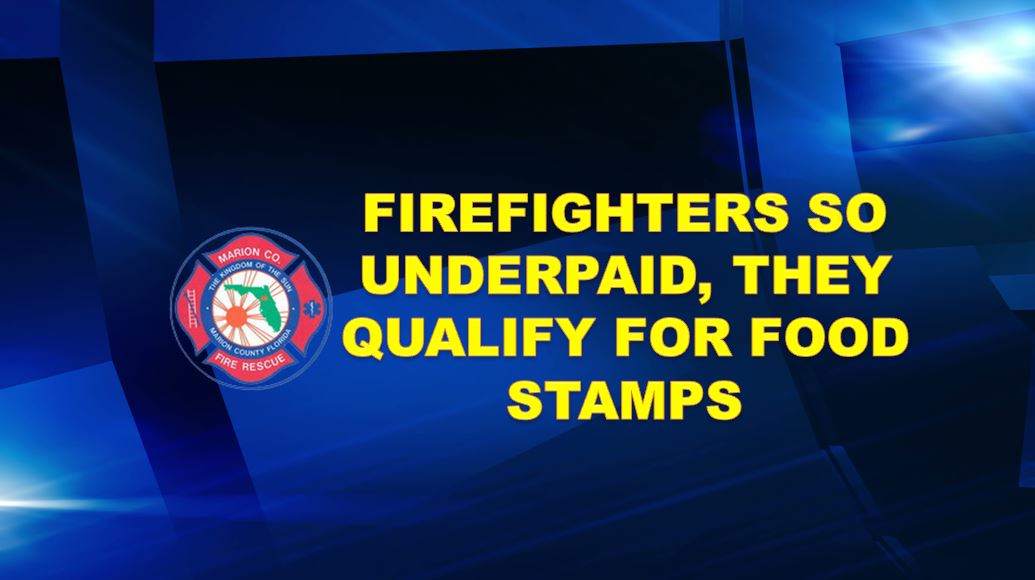 Ocala, Florida — The Professional Firefighters of Marion County say they are absolutely fed up with the politics and treatment they receive from the Marion County Board of County Commissioners.
Tomorrow, December 2, 2014, firefighters will be protesting at the county commission chambers from 8 a.m. to 9 a.m., expressing concerns in many areas.
Firefighters say their turnover rate is extremely high, and in the last four years, have lost nearly 200 employees; costing taxpayers of Marion County nearly $3 million. It costs approximately $15,000 to hire and train an individual before they can be released and work on their own.
Response time for a call for service is currently 33 percent higher than the minimum national average of 9 minutes for transport services. This puts Marion County residents at risk when awaiting emergency personnel.
According to reports, a resigning firefighter typically has provided seven years of service to the county, but is replaced by firefighters with no experience, and this causes concern to Marion County's Medical Director.
Since 2008, Marion County Fire Rescue has lost nearly 45 percent of its revenue, and is currently one of the lowest paid departments in the region behind Lake, Citrus, and Sumter Counties. On average, Marion County Firefighters are paid nearly $10,000 less per year compared to comparable fire departments.
Most firefighters are paid so little that they qualify for food stamps. Some residents may have seen the billboards that state this fact. Many firefighters are paid less per hour than the starting hourly wage of some cashiers.
A firefighter's beginning salary is $8.98 per hour.
Firefighter/EMTs begin at $9.83 per hour.
A paramedic's beginning salary is $10.98/hr.
An EMT's beginning salary is $8.98 per hour.
Firefighter/paramedics begin at $11.93 per hour.
Starting annual salaries for firefighter/paramedics in The Villages is $42,653; Pasco County $43,389; Gainesville $44,188; and in the City of Ocala, $37,553. Meanwhile, Marion County firefighters must work as many overtime hours as possible to even make ends meet. Many of them hold second jobs, and are forced to spend countless hours away from their wives and children. While firefighters say this is the career they have chosen because they love the job, they would also like to be able to provide for their family.
Many firefighters said they were sought out by the government and offered assistance, including Obama phones, but every family Ocala Post spoke with said they turned it down.
Ryan O'Reilly, Secretary of Professional Firefighters of Marion County said, "Firefighter pay is based on a 53 hour work week, and overtime is calculated at anything over 106 hours in a two week pay cycle according to the fair labor standards act. So we get three different pay checks every two weeks: One with 104 hours; one with 112 hours, and one with 120 hours. This might be one of the reasons people think we make good money. They are used to the idea of overtime pay after 40 hours in a week."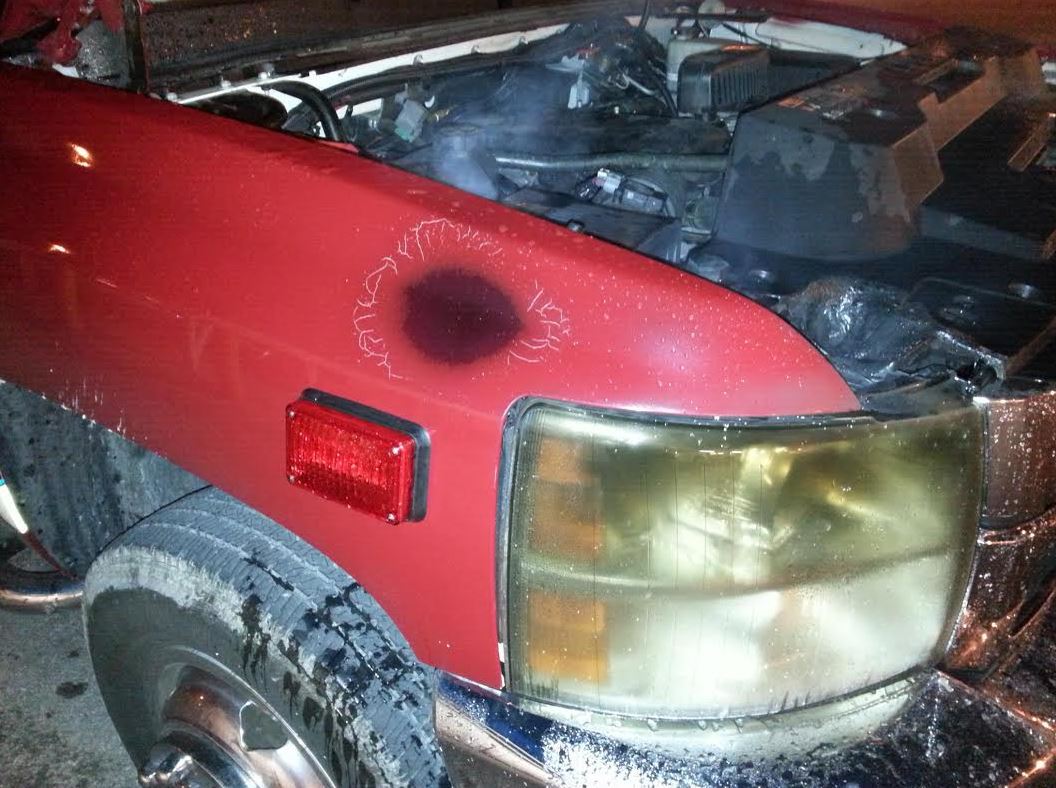 On top of salary issues, emergency responders are forced to use deteriorating equipment, including vehicles.
In a recent incident, after arriving at a hospital with a patient, the emergency vehicle caught fire while parked in the ambulance bay. A fire unit happened to be in the area and was able to extinguish the fire before it spread or caused injury. Firefighters said the situation could have turned out much worse had they not been in the area.
The Professional Firefighters of Marion County are hoping county commissioners will soon come to their senses. Read more HERE.