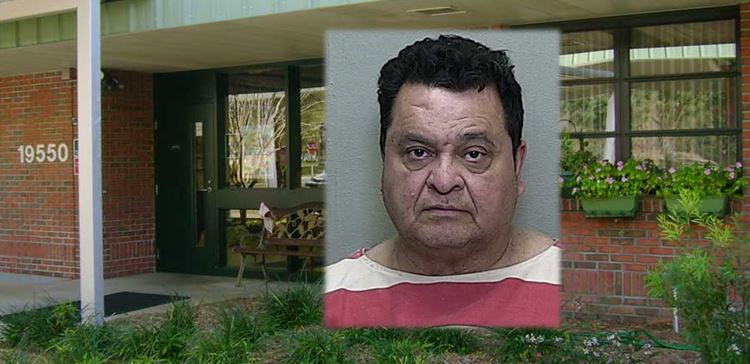 Dunnellon, Florida — A Romeo Elementary para-professional was arrested Thursday after a young student said he had touched her.
The investigation began on November 20, 2020, after a female student came forward and told school officials that Juvenal Gomez, 58, had sat down beside her at a table and put his hand up her skirt.
According to the victim, Gomez gave her a "peso," which is given to students for good behavior. He had written the word "kitten" and his personal phone number on it.
School officials said that Gomez was fired the same day they were notified of the allegations.
Gomez is charged with Lewd and Lascivious Behavior on a Child by an Adult Over 18.
His bail has been set at $25,000 with a court date slated for February 6.