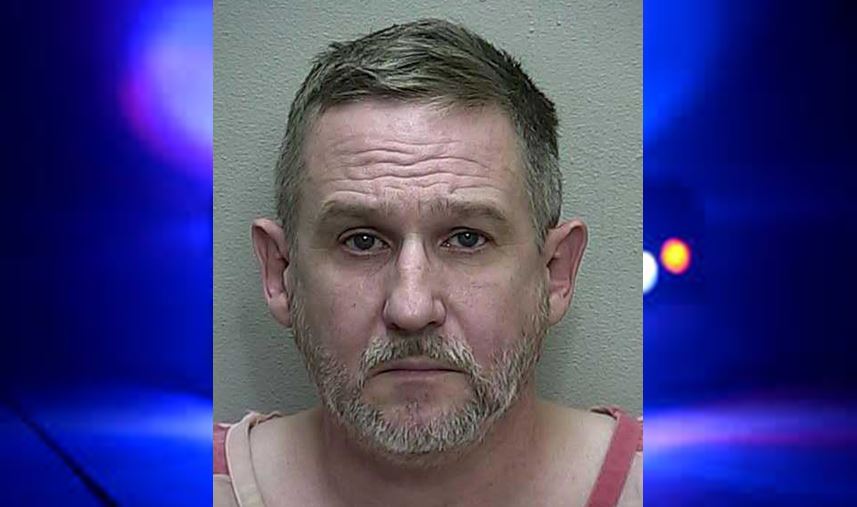 Dunnellon, Florida — A Dunnellon man was arrested Monday after Marion County Sheriff's Office Major Crime detectives determined the suspect had staged the murder of his girlfriend.
Detectives say David W. Romig, 52, staged the January 30 homicide to look like an intruder had entered the residence, located at 10499 SW 122nd Court, Dunnellon, and shot his girlfriend, Sally Kaufmann-Ruff, 64.
Romig "blew" his cover when he accidentally texted, "I think they are going to arrest me" to a MCSO detective. Romig thought he was texting his wife. Detectives also said that evidence collected at the scene did not match Romig's story.
On the morning of the shooting, Kaufmann-Ruff was rushed to a local hospital, where she later died from her injuries.
Kaufmann-Ruff had been shot in the head at close range with a .22 caliber.
Initially, Romig told investigators he and Kaufmann-Ruff were sleeping when he awoke to an intruder leaning over him. Romig stated that he struggled with the intruder and stumbled into the hallway. He stated that he pushed the intruder, who was armed with a gun, and that's when the gun went off.
Romig claimed that was when his girlfriend had been shot in the head.
On February 12, Romig told detectives that he had been suffering from "black-outs" and that he had been hearing voices. He said he had an "out-of-body" experience the morning of the shooting, and that he felt like he was wrestling with himself and the gun went off.
Romig confessed to staging the scene to make it look like a home invasion.
Romig was the sole beneficiary listed in Kaufmann-Ruff's will. Romig would have inherited more than $200,000 in liquid assets, a house, car, and more.
Romig was arrested and charged with Second Degree Murder, Tampering with Evidence by Staging a Crime Scene, and False Reporting of a Crime.
He is currently being held in the Marion County Jail without bond.