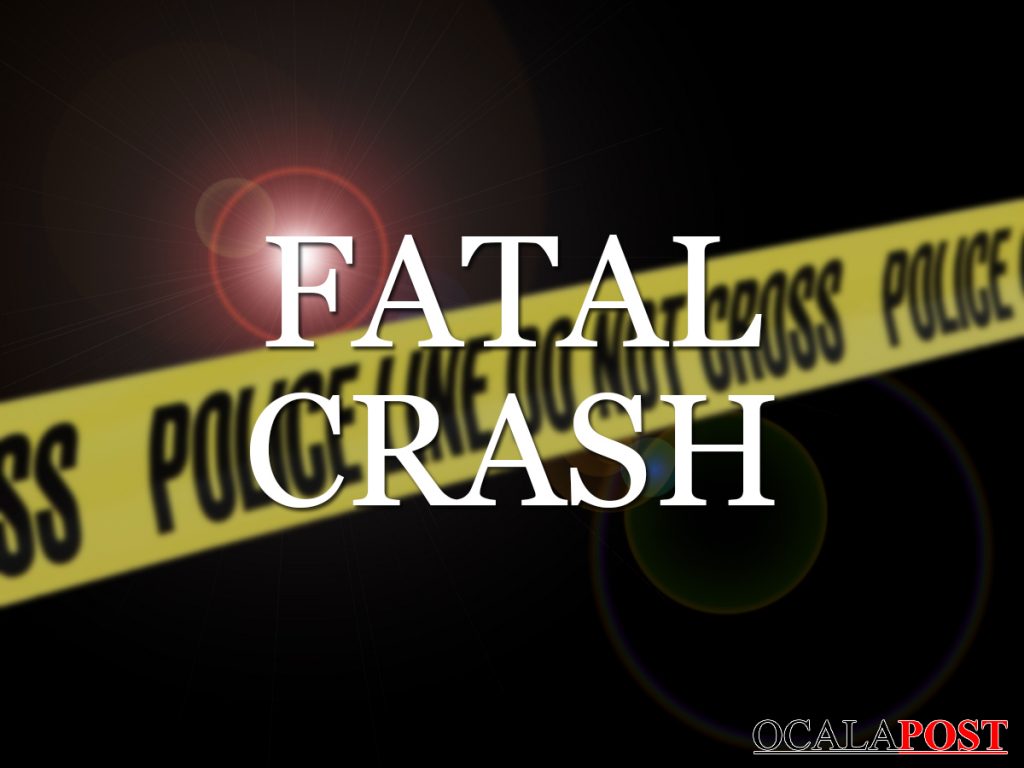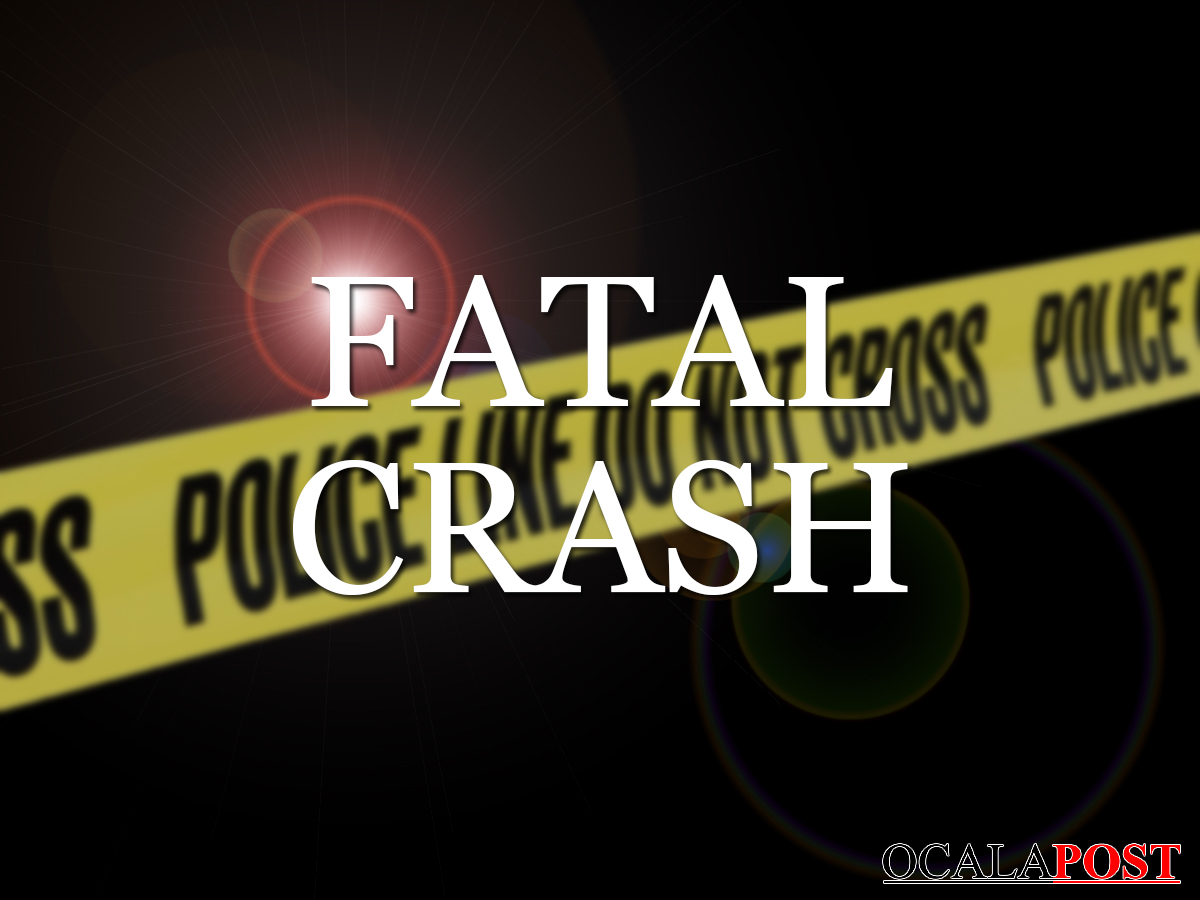 Dunnellon, Florida — A 77-year-old Dunnellon man was killed Sunday after his sedan was hit by a pickup truck.
According to the Florida Highway Patrol, the sedan was stopped at a stop sign on SW 93rd Lane Road at the intersection of US 41 facing west when the 77-year-old drove into the intersection of US 41 and into the path of the pickup truck driven by a 36-year-old Ocala man.
The truck slammed into the left front of the sedan and redircted it to the northwest corner of the intersection facing southwest.
The 77-year-old was transported to a local hospital where he was later prounounced dead. His passenger, a 76-year-old female, suffered serious injuries.
The driver of the pickup truck and his 6-year-old passenger were not injured.
All occupants were wearing seatbelts.
FHP did not release the names of those involved.