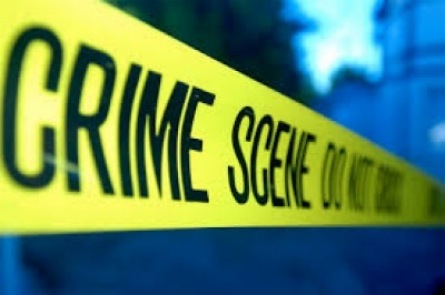 Summerfield, Florida — Marion County Sheriff's Deputies responded to 3781 SE 141 Lane in reference to a suicide.
When Deputy Mitchell Tucker arrived on the scene he was greeted by Jackie Slonaker whom shouted out, "They are dead, they are all dead."
According to reports, Slonaker seemed distraught and was motioning Deputy Mitchell to the back door of the residence.
Deputy Mitchell entered the residence through the back door and discovered Timothy Thomasson, 53, and Michele Thomasson, 50, lying in their bed, each with a gunshot wound to the head. Next to the Thomasson's were two black semi-automatic handguns.
Deputy Mitchell secured the scene and notified major crimes.
At the scene, investigators found a five page suicide letter written to family. According to the Marion County Sheriff's Office, the letter contained apologies as well as instructions on how to handle their financial affairs and the family pets.
Authorities say the couple had been having financial trouble due to Mrs. Thomasson recently losing her job, and Mr. Thomasson was on disability due to multiple back surgeries.
Detectives said that while this does appear to be a suicide, the investigation is ongoing.