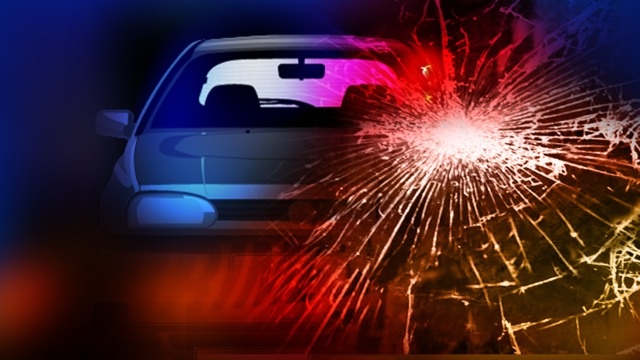 Marion County — The Florida Highway Patrol is currently investigating a May 15, two-vehicle crash caused by a Marion County sheriff's deputy.
FHP said Deputy Joseph Soucey, 25, was "running code" (lights and sirens on) headed south on Southwest 140th avenue.
Troopers reported that the deputy failed to slow or stop at a stop sign and traveled into the path of a 2003 Suzuki sports utility vehicle, driven by  Margaret Segarra, 45. Margaret's husband, Jose Segerra-Moreno, 47, was a passenger in the SUV.
The SUV was traveling west on County Road 484.
" [Margaret] did not have time to avoid the collision" troopers wrote in a report.
The SUV T-boned the patrol car on its left side.
FHP also reported that the roads were wet due to heavy rain.
Some sources reported to Ocala Post that Margaret was cited for driving on a suspended driver's license and for driving with an improper tag attached to the vehicle. However, at the time this article was published, FHP had yet to confirm that information.
As for Deputy Soucey, FHP stated that he will not be ticketed for causing the accident, however, "his involvement will be investigated."
FHP Master Sergeant Mark S. Weber told Ocala Post that it was not immediately how fast the deputy was traveling due to the fact that the onboard dash cam in the MCSO patrol car did not record the speed.
All parties were transported to local hospitals and treated for minor injuries.