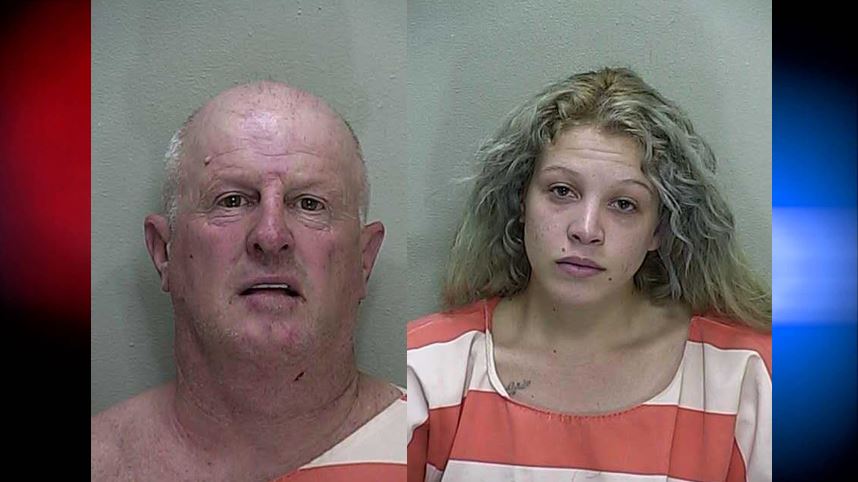 Ocala, Florida — A father and his daughter were arrested after a domestic dispute turned physical in the parking lot of a Dunkin Donuts.
Ocala police say the confrontation started after the daughter, Janine Oehlbeck, 22, found out that her father, Daniel Oehlbeck, 58, had contacted her child's attorney regarding a custody case.
When Janine found out, she began yelling at her father. She then snatched his glasses off of his face and broke them.
Police stated that Janine began to "claw" at her father's face, and punch and kick him.
According to reports, the two were sitting in a vehicle when Janine attacked her father.
At some point during the argument, Daniel exited the vehicle.
Police said that is when Janine struck her father with a glass mug. Police reported that there was broken glass outside of the vehicle.
After Janine struck her father with the mug, he balled up his fist and struck his daughter in the head while she was still seated in the vehicle.
Janine was arrested and charged with Aggravated Battery.
Police stated that they arrested Daniel and charged him with Misdemeanor Battery because he hit his daughter while she was seated in the vehicle when he could have walked away from the situation.
Janine told police that she attacked her father because she knew she was going to lose custody of her child.
What do you think? Do you feel the father should have been arrested?